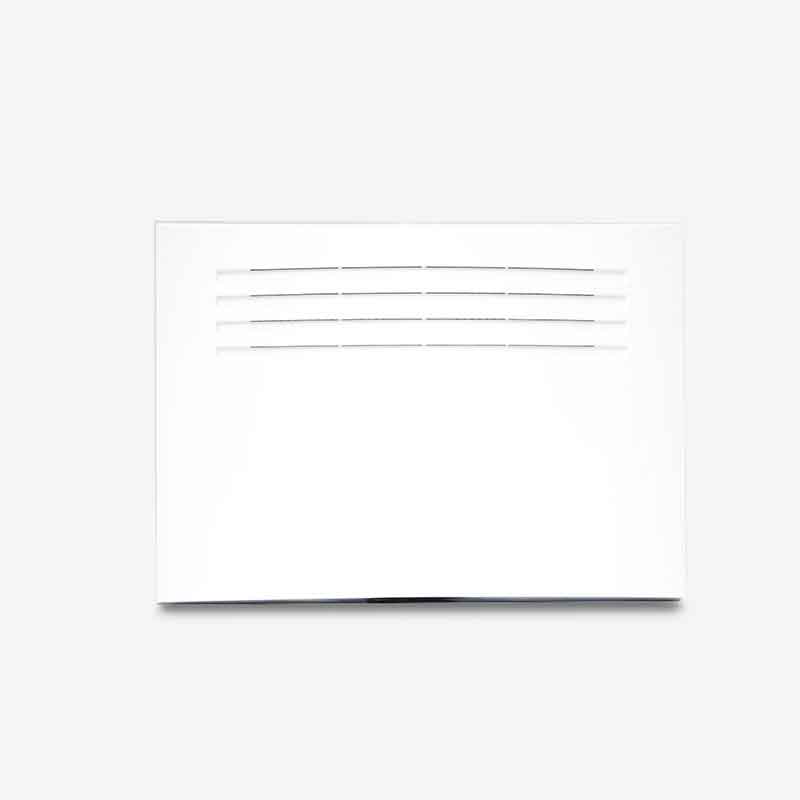 Prevent unwanted intrusions!
vox is an extremely robust outdoor siren, capable of signaling an alarm through a powerful sound. There are two different versions: vox-M e vox-C.
vox-M is the most complete and equipped variant, based on advanced technology. It is able to reproduce, in addition to the mono or two-tone sound, also the vocal messages previously configured by the Installer; it has automatic monitoring of the battery status and there is a built-in temperature sensor, with the possibility of displaying it in real time on the keypads and on the lares 4.0 App. It is well designed to cope with any attempted damage by an attacker: sabotage, foam, drilling, opening and attempted removal from the wall. It has 2 RGB LEDs and 1 central LED that can be used as lighting.
vox-C has simplified electronics and guarantees: high-power reproduction of the alarm sound, mono or bi-tonal; protection against tampering attempts, such as cutting wires, opening the lid and removing it from the wall; the presence of 3 orange LEDs; temperature detection and automatic battery monitoring.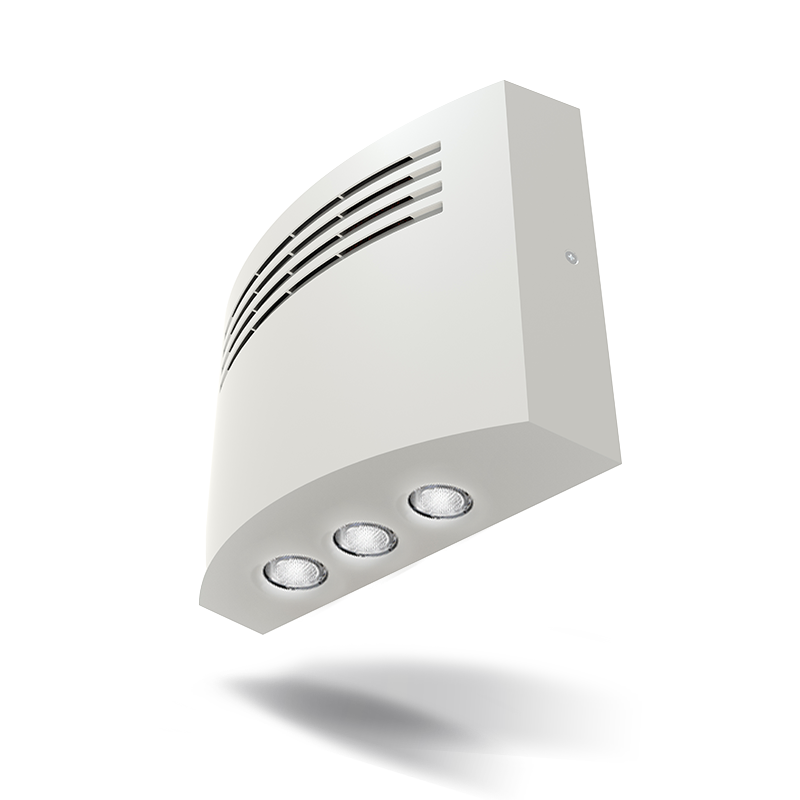 Listen to the voice message!