Watch in real time everything that happens inside and outside the home even from Smartphone and Tablet!
Observe your home from a distance when you are not there
Protect yourself and your family with a modern and reliable video surveillance system, able to manage security through remote control.
With the installation of Ksenia cameras you can monitor every area of ​​your home: interior spaces, gardens, balconies, parking lots and everything that belongs to you.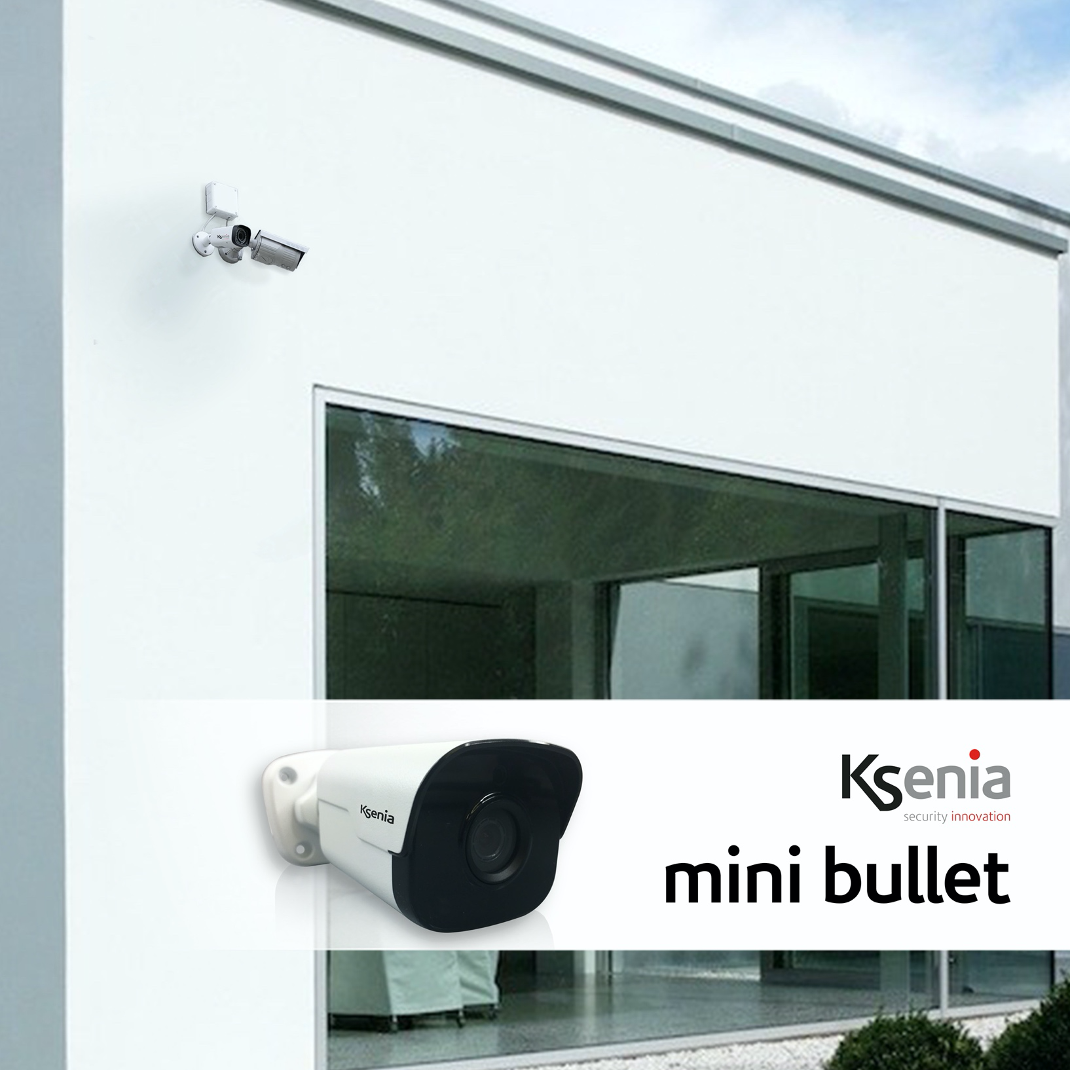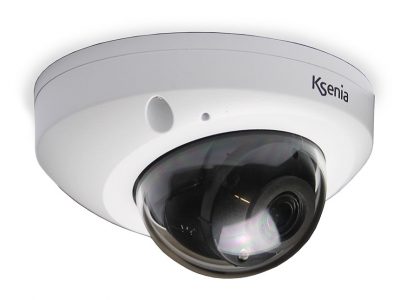 High resolution IP cameras
Modern and discreet design
Small size
Day and night functionality
Built-in microphone and speakers
Ability to take photos, record videos and activate the microphone from Smartphone and Tablet
Push notifications in case of alarm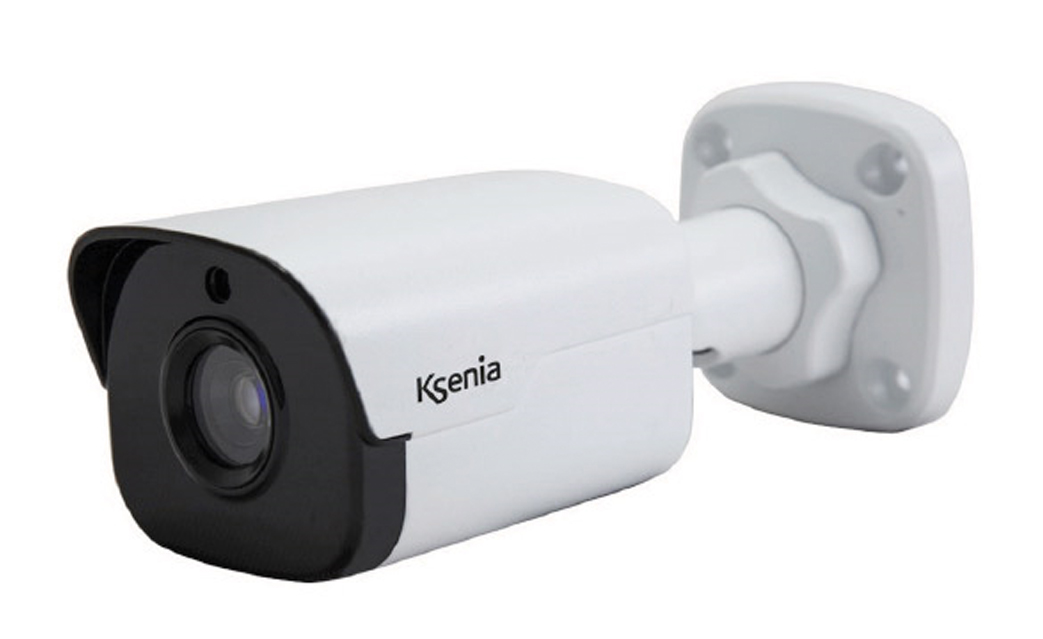 What is an IP camera?
The IP camera, also called IP cam, is a type of video camera that connects to the Internet, thus allowing you to control it remotely via Smartphone and Tablet.
What are the benefits?
Ksenia's IP cameras notify you if something abnormal is happening at home, by sending you a push notification directly to your mobile phone. They have a high resolution, thus ensuring high performance compared to standards. In addition, they have two-way audio: this allows you to interact with what you see and get your voice inside the circuit being filmed. This means that you can talk to your loved ones via the camera even if you are away from home (using the Ksenia Video Recorder and the related Ksenia Video App).
Finally, you can remotely manage all home security, 24 hours a day through your free lares 24 App.
Motion sensors
Sensors are detectors that identify and immediately signal the presence of an intruder. They can be installed both indoors (volumetric sensors) and outside the house (perimeter sensors).
Ksenia offers a wide choice of detectors, so as to satisfy every kind of need
Outdoor sensors
All the detectors of the velum family are professional and avant-garde sensors that guarantee the highest degree of reliability, without incurring false alarms. They project a shielding barrier that evenly protects the affected area, such as a curtain. They can reach a range of 6 or 12 meters, depending on the type of sensor chosen.
Indoor sensors
All the detectors of the unum family are unique sensors on the market because they have invisible and ultramodern lenses, integrated into the front front. This greatly improves the sensitivity and, at the same time, the accuracy of the sensor.
Sober and minimalist design
Protection against false alarms
Pet Immune: Pets are not detected
Anti-sway: branches moved by the wind do not trigger the alarm
How can I see live camera images?
Simple! Use the free Ksenia Security App
An entire plant managed by a single App.
With Ksenia you can control your video surveillance system thanks to the FREE App called lares 4.0. No purchase costs, no subscriptions, no restrictions, no bad surprises in the future. Our App will always be free!
Through this simple App you can manage all the Security part, all your automations, monitor the images of the cameras and control the accesses to the Home.
Download the official Ksenia Security App and start managing your Security and Home Automation system today!