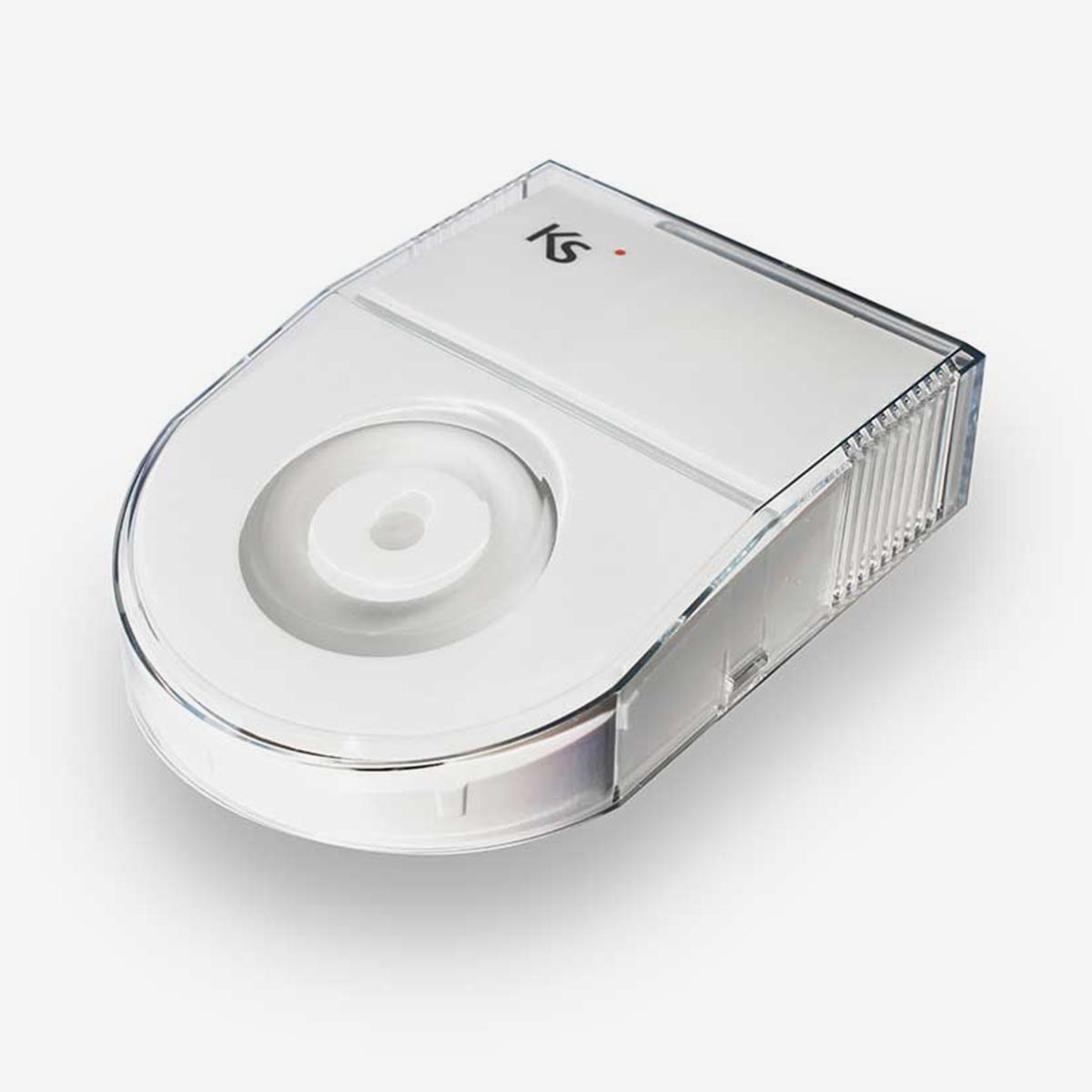 The indoor siren that signals unwanted presences!
radius is a powerful indoor siren that signals the alarm by means of an acoustic and luminous warning.
Thanks to its slim and discreet design, it integrates perfectly into the environment while going unnoticed. It has been designed to ensure high sound pressure and an intense flashing LED light, which can also be used as an emergency lamp. The high-pitched sound that distinguishes it has been specially designed to disturb any intruder, prompting him to desist and leave immediately.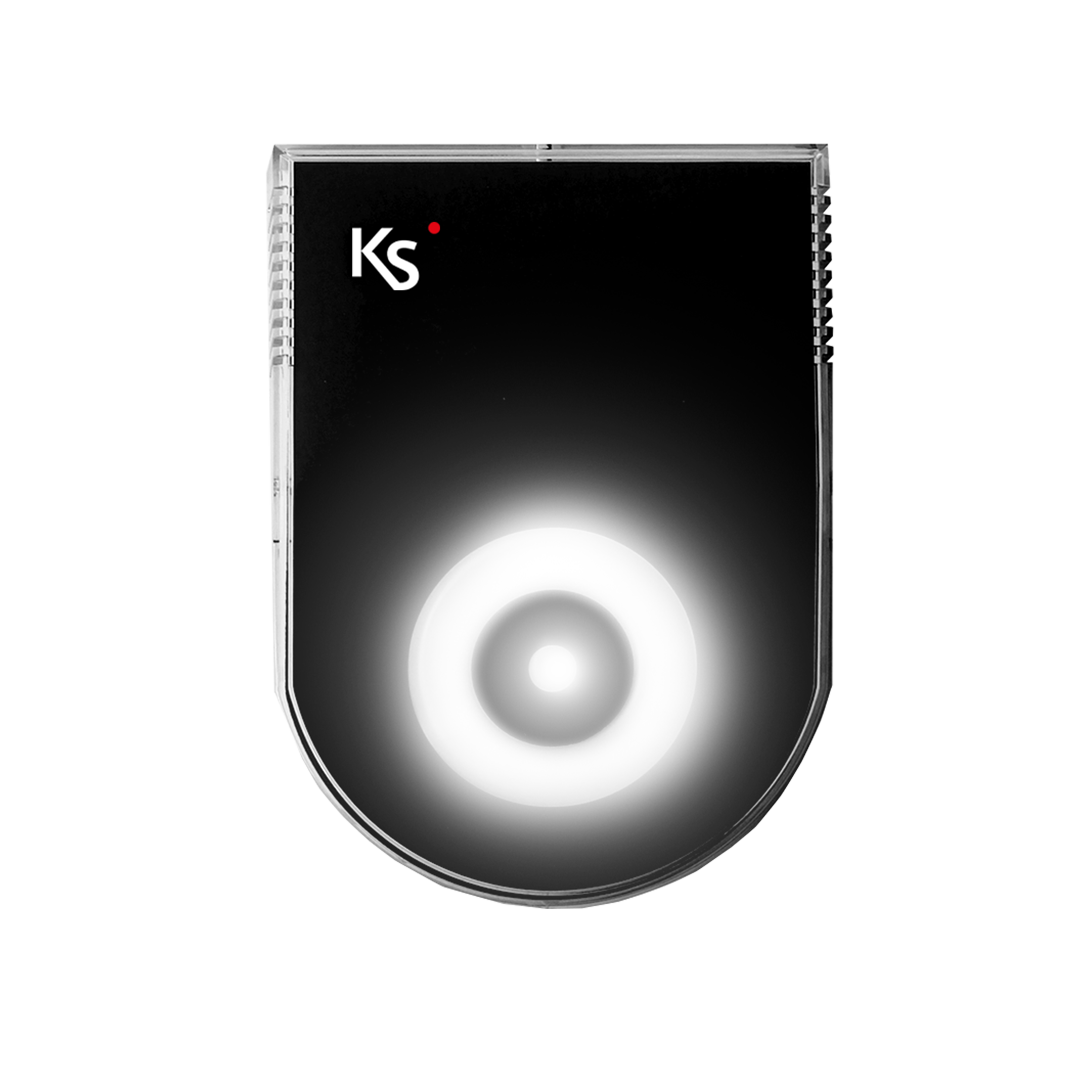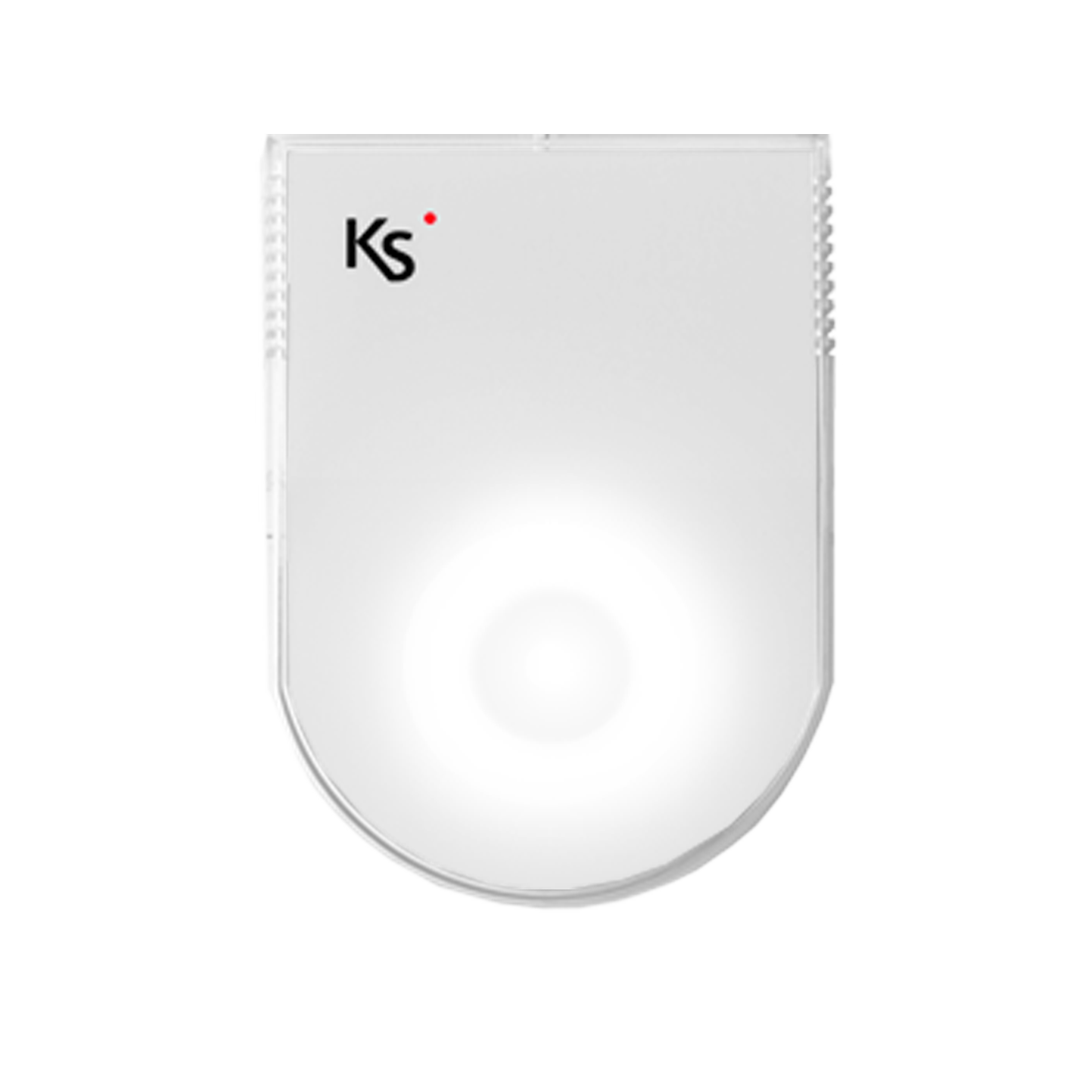 In fact, through specific acoustic tests, it has been shown how intense and persistent sound can create confusion and disorientation. In a situation of this kind, therefore, the attacker is persuaded in a few moments to leave the house.
radius is available in different color variations, to adapt to any type of interior design, thanks to the included and interchangeable masks, you can choose between white, metallic gray, red and black.