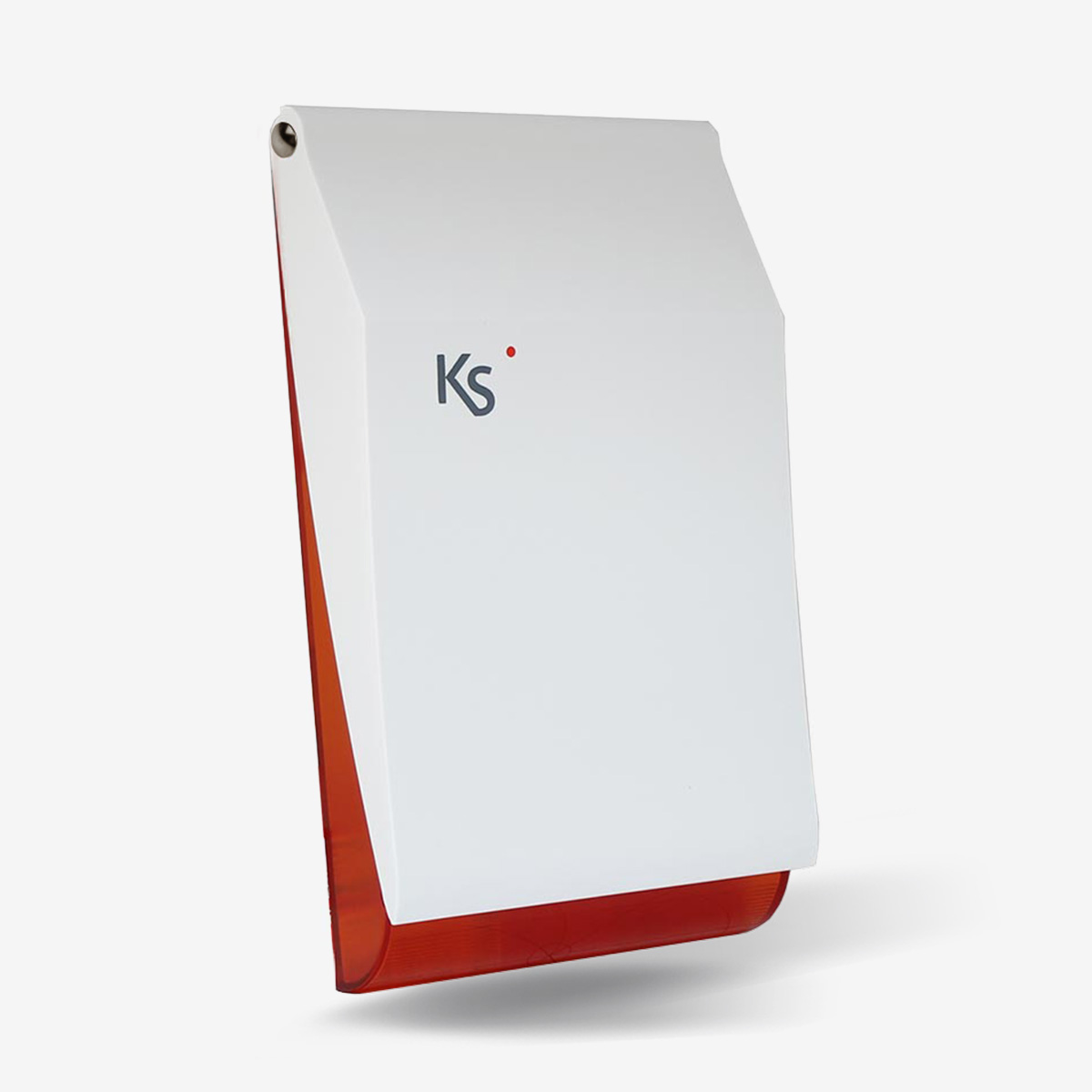 The outdoor siren that is activated in the event of an alarm!
imago is an extraordinarily contemporary and elegant outdoor siren.
It is completely customizable in the choice of colors: you can opt for an orange, red or blue background and decide which front you like best from white, gray, green or blue. The imago siren is subtle and discreet, which allows it to completely blend in with the exterior facade of your home.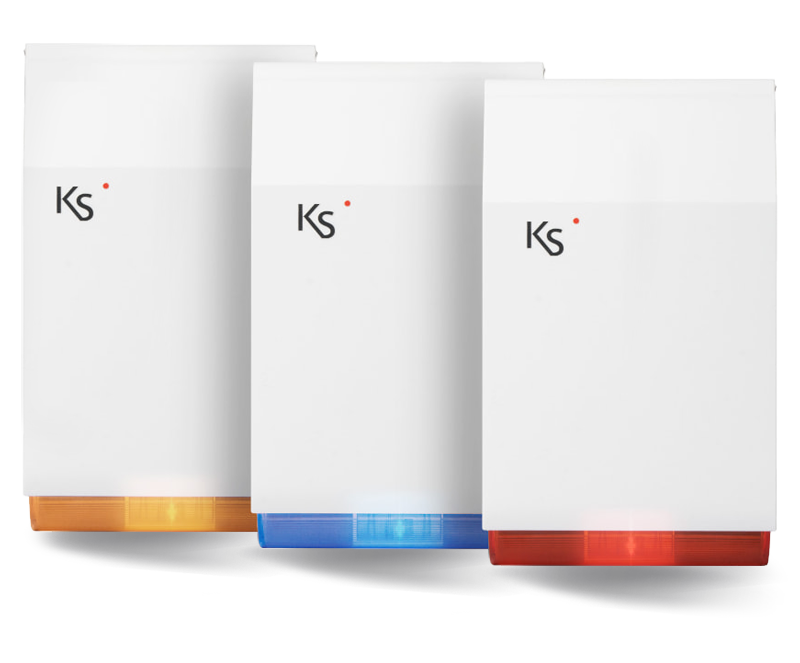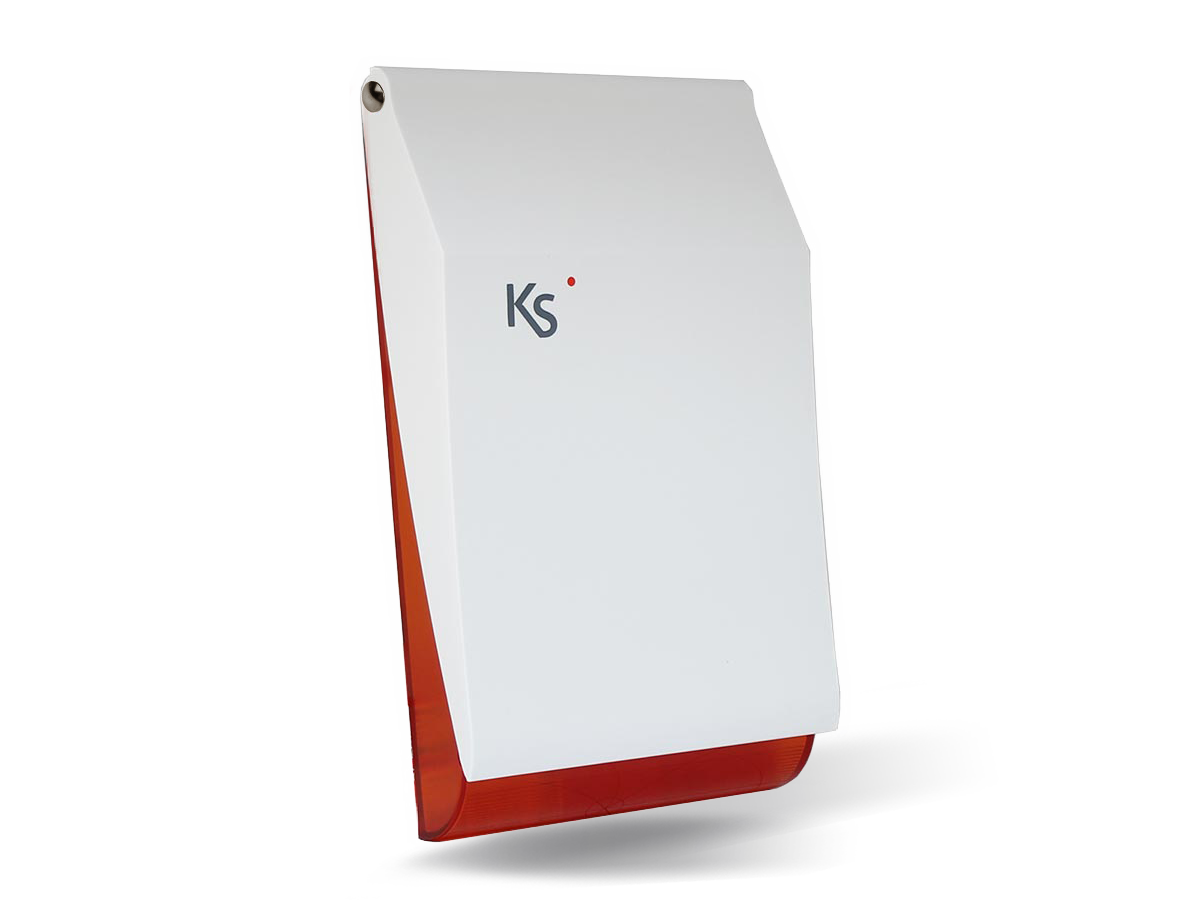 imago siren is extremely robust, thanks to the polycarbonate material which guarantees great durability over time and resistance against atmospheric agents. It also has an integrated temperature sensor, through which it is possible to view the outside temperature from the keyboards in the house. You can easily choose between the two versions with or without wires.