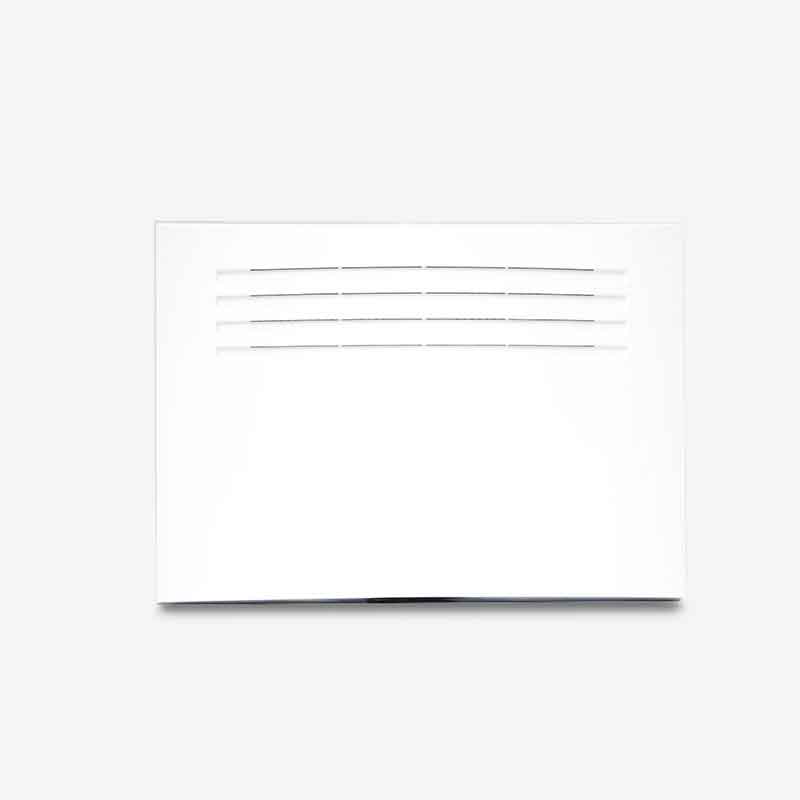 Prevent unwanted intrusions.
For the safety of your home and family, choose a powerful siren that acts as an acoustic and light deterrent in the event of an alarm. With an ultramodern design, the vox outdoor siren is a powerful professional level acoustic and luminous alarm, able to reproduce, in addition to the mono or two-tone sound, also vocal messages depending on the configuration; It features two high-brightness RGB LEDs and a third illumination LED.
The voice messages, up to a maximum of 6 lasting 10 seconds each, can be configured from the Ksenia PRO installer app. The two RGB LEDs are used for signaling while the third LED is white and used for lighting and therefore managed as a "light" type output. The three outputs can be configured as "lamp and buzzer", "lamp / spotlight only" and "additional LEDs".