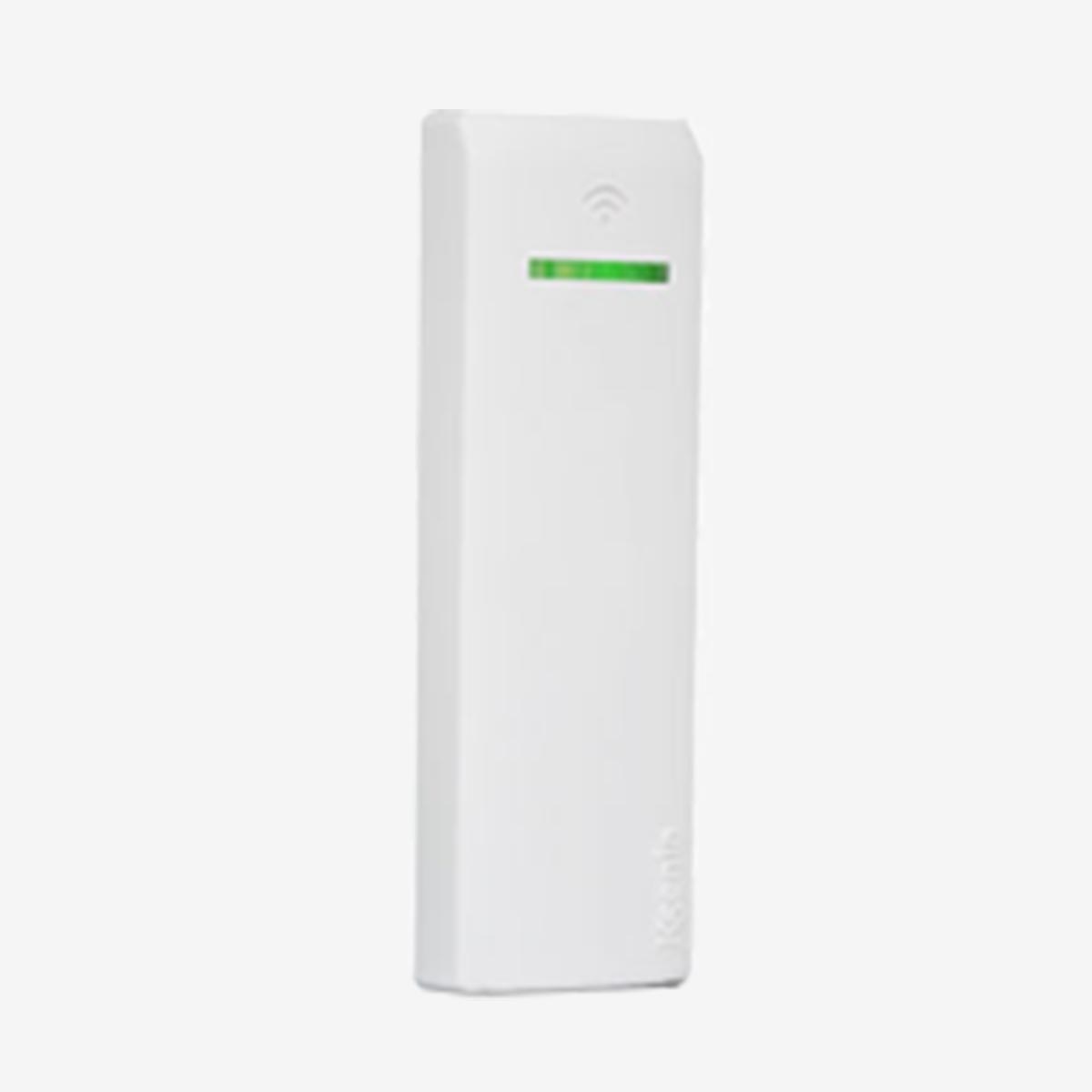 Comfort begins outside the home.
Before returning, do you want to deactivate the alarm, open the gate and the entrance door in one fell swoop? By simply holding your personal key close to the 'flight' reader, you can perform all the scenarios you want. You can also choose the LED color to be associated with each scenario: red, blue, green, yellow and white.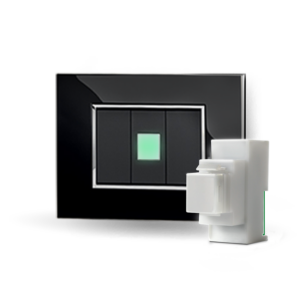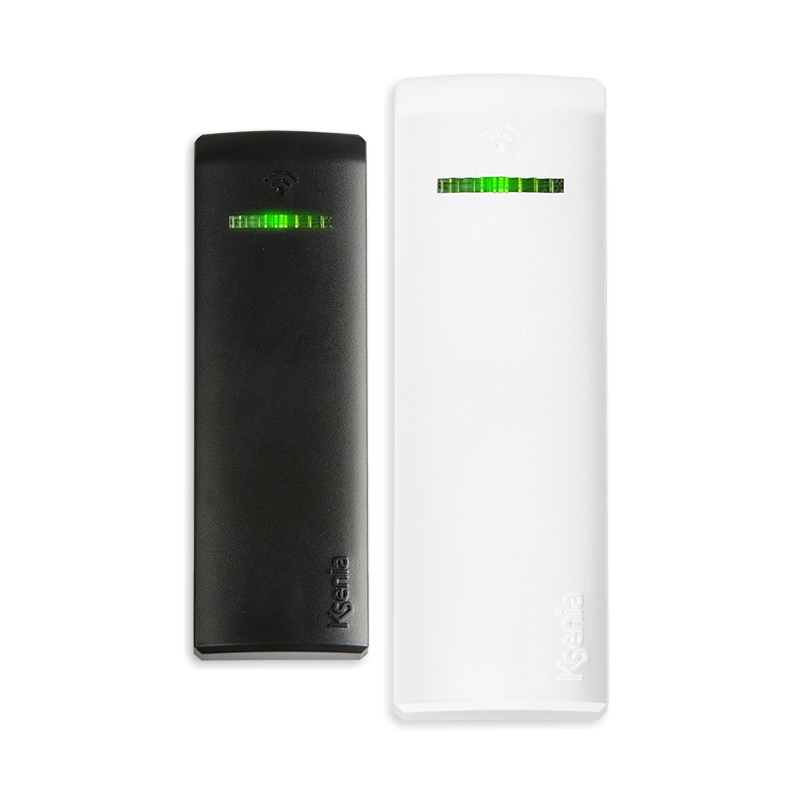 volo-in is a small device that allows you to manage every aspect of your home with extreme ease. Activate the scenario you want with the appropriate key, watch the multicolored LED light turn on and automatically 'volo-in' executes the command.