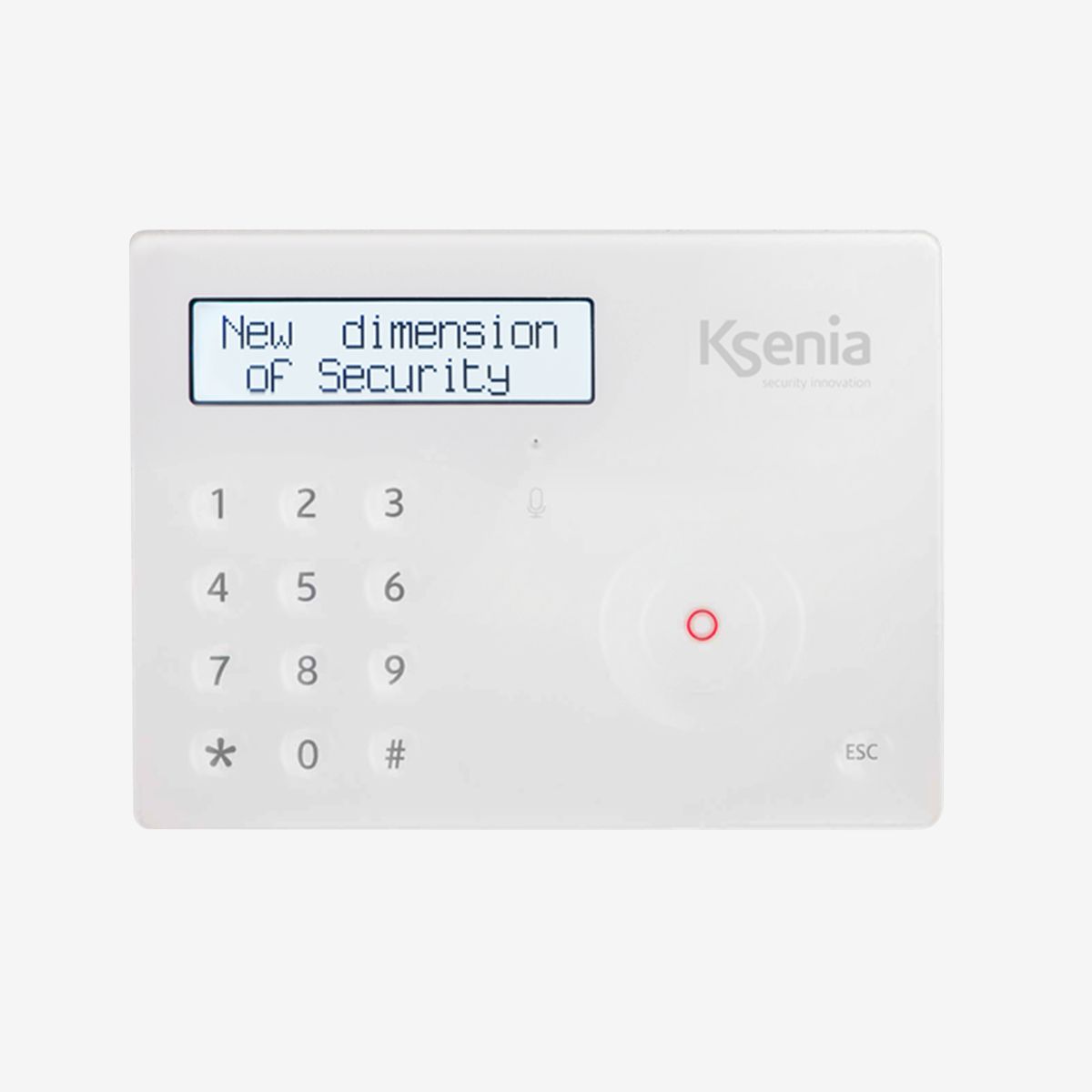 Check your safety by enhancing the home environments!
ergo-S is a simple to use indoor keypad with a classic and minimalist design.
It is extremely versatile and easily adapts to any type of interior architecture.
The screen is large and very bright, ideal for both day and night use. The keys are made with CapSense technology which does not require the use of mechanical keys, but with an extraordinarily sensitive touch.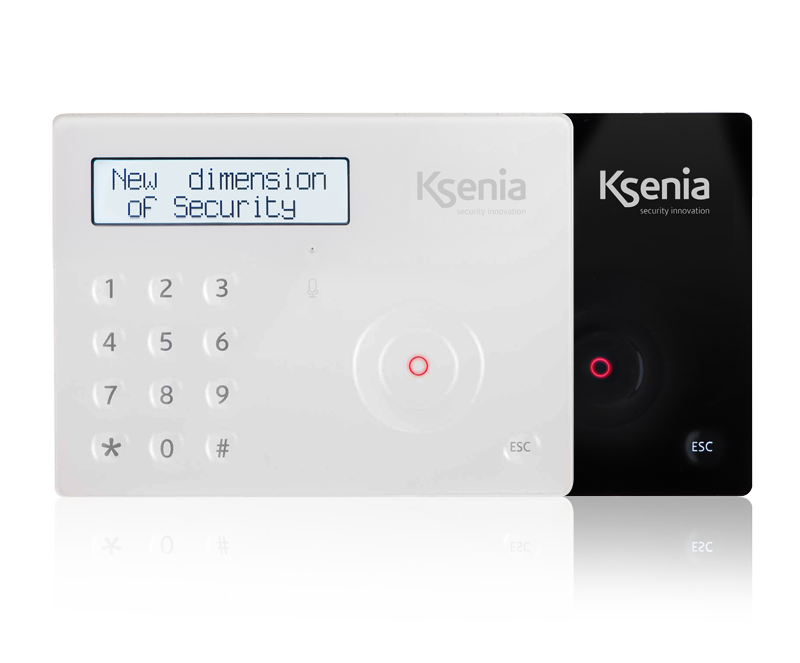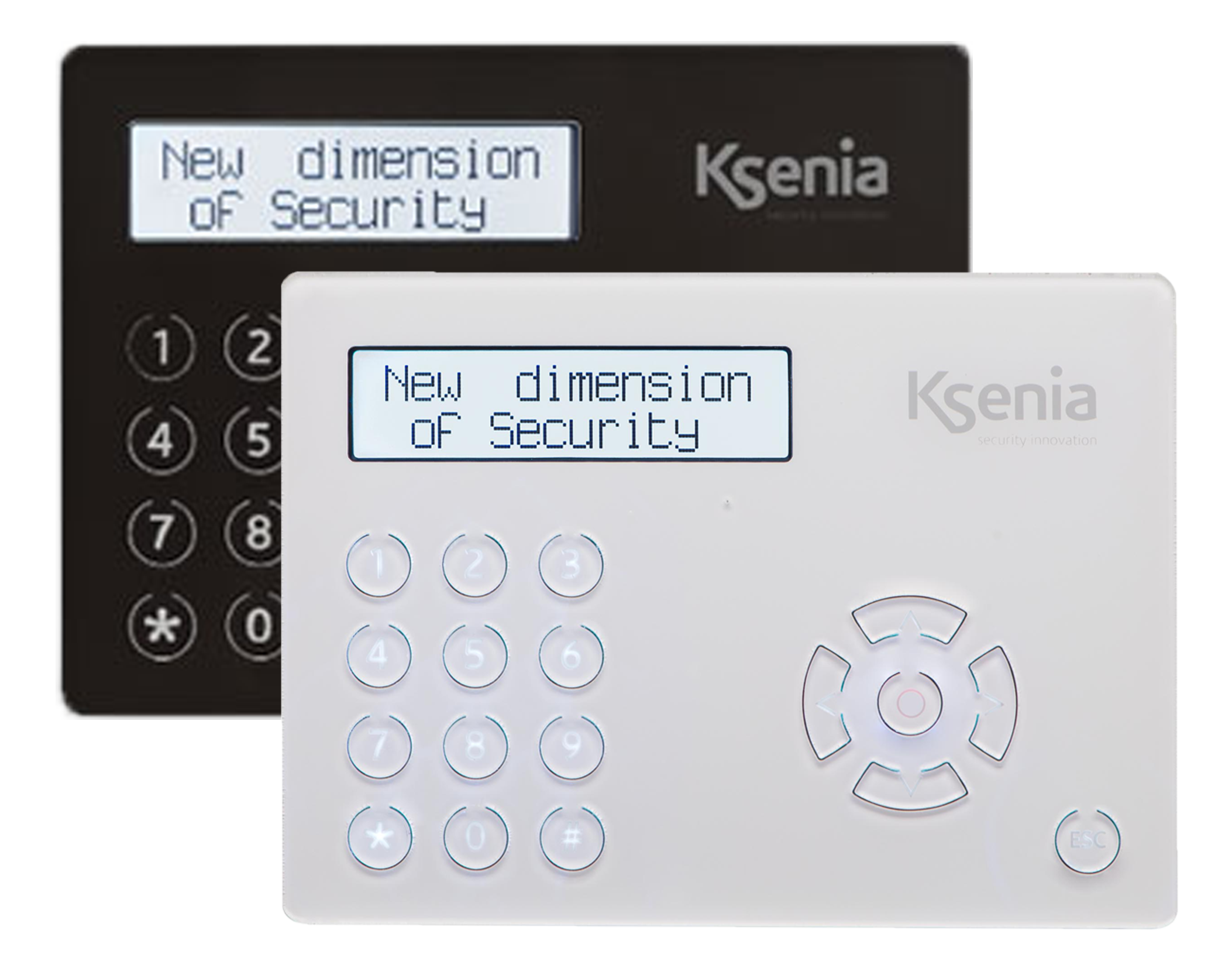 With ergo-S you can view the status of your safety system, the operating parameters and control the entire system, acting on the relative activation and deactivation.
ergo-M has the same sober and clean design of the ergo-S, but has mechanical keys cut out by laser. The large display offers a clear and bright view, with adjustable backlight and contrast.
Both keypads are available in two colors: black and white.