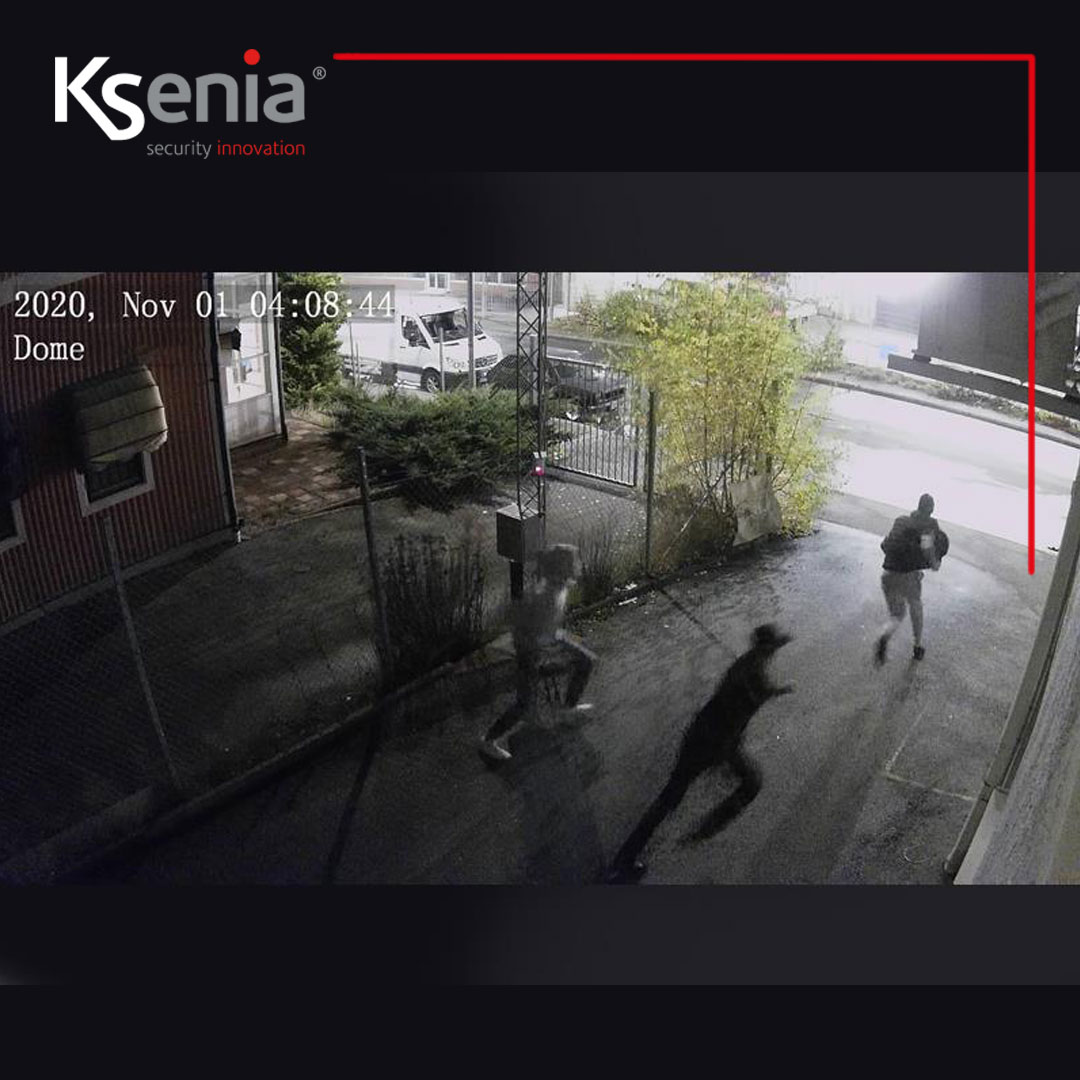 Le surveillance cameras they are one of the most important principals when it comes to home security. If before they were complex devices to find and install, now a surveillance camera integrates quite easily with the burglar alarm systems of your home, thanks to the technological development that has reduced its size, allowing products to be connected wirelessly. to the recording centers and, at the same time, to guarantee an excellent quality image resolution.
Let's see in a short guide how to choose the best surveillance cameras for your home security system and how to position them correctly in the perimeter of your home.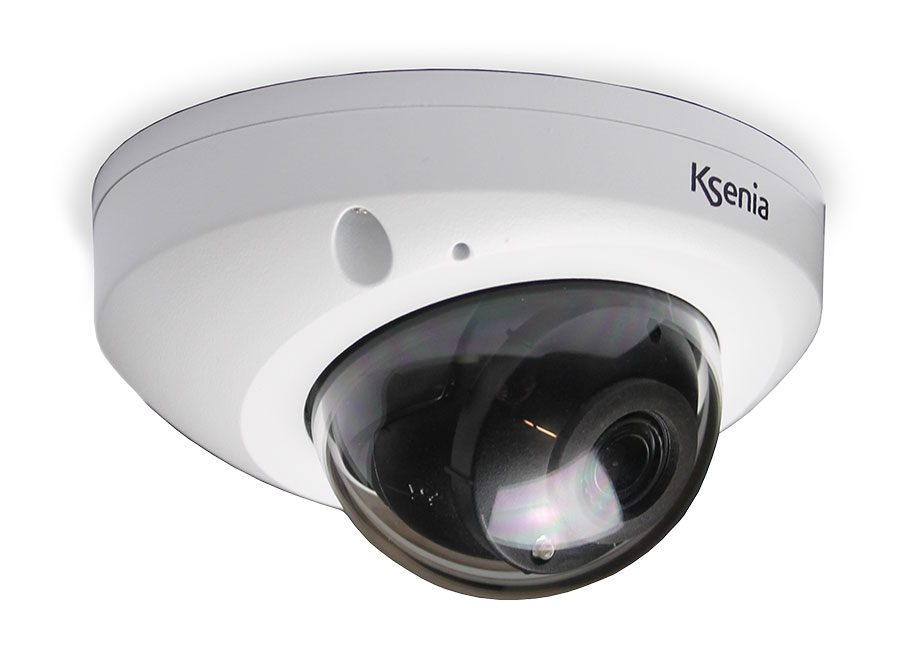 Why integrate video surveillance
Let's start by explaining the reasons that should push anyone to choose to install a video verification system to defend their home.
Security is certainly the main factor, in fact, cameras represent a deterrent for malicious people and allow them to react in a timely manner.
In addition to the safety factor, a surveillance camera also allows a control function of everything that happens inside the house: in fact, there are not a few families who decide to equip themselves with a camera system for monitoring pets. , therefore going to "spy" what our four-legged friends do when we are far from home.
The characteristics of the best video surveillance cameras
Technology and versatility are the watchwords when you are about to choose surveillance cameras: it is in fact very important to find suitable products for both outdoor and indoor, able to combine video quality and ease of use.
From a technological point of view, today we cannot ignore the choice of an IP type camera and with the possibility of a wi-fi connection that allows remote management, thus being able to view what is happening at any time. Ksenia Mini Bullet is able, for example, to offer full compatibility with all recording systems thanks to the ONVIF protocol and, at the same time, guarantee video quality that can cover distances up to 30 meters.
Other models such as the Mini Dome are also highly versatile, thanks to a viewing angle that reaches over 115 ° due to the dome shape, making them particularly suitable for covering very large areas and positioning them on the ceiling, perhaps in the center of a room. very big.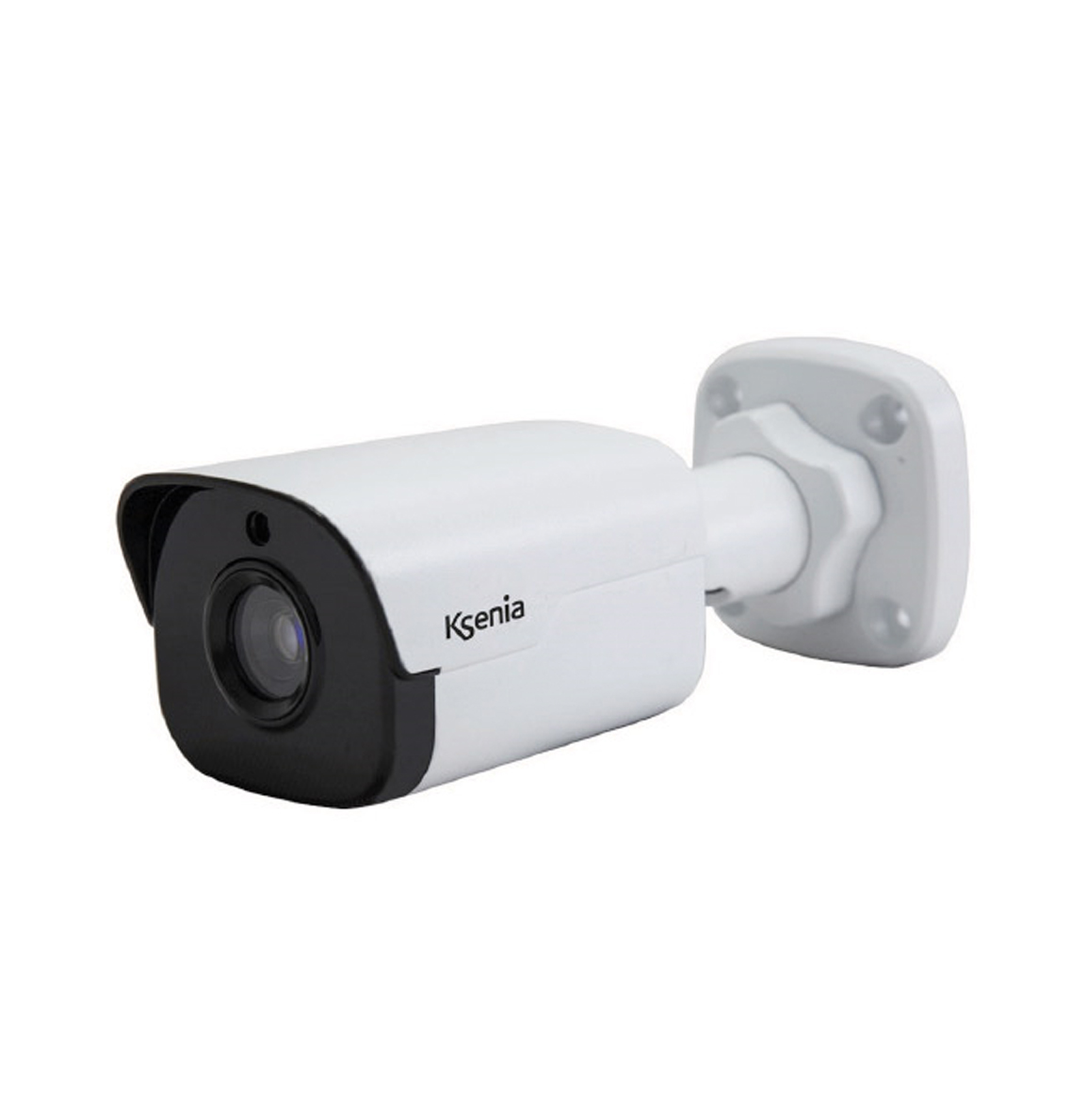 Surveillance cameras: which ones to choose
To make the best choice, among all the models of surveillance cameras available on the market, it is necessary to analyze some fundamental aspects.
The first thing to consider concerns the size of the space to be monitored and, specifically, whether we need to check only inside the house or even externally.
In fact, the outdoor surveillance cameras they are quite different products than those that find space indoors. Obviously, we are talking about devices built in a solid way to withstand different weather conditions and temperatures, without this affecting their functionality.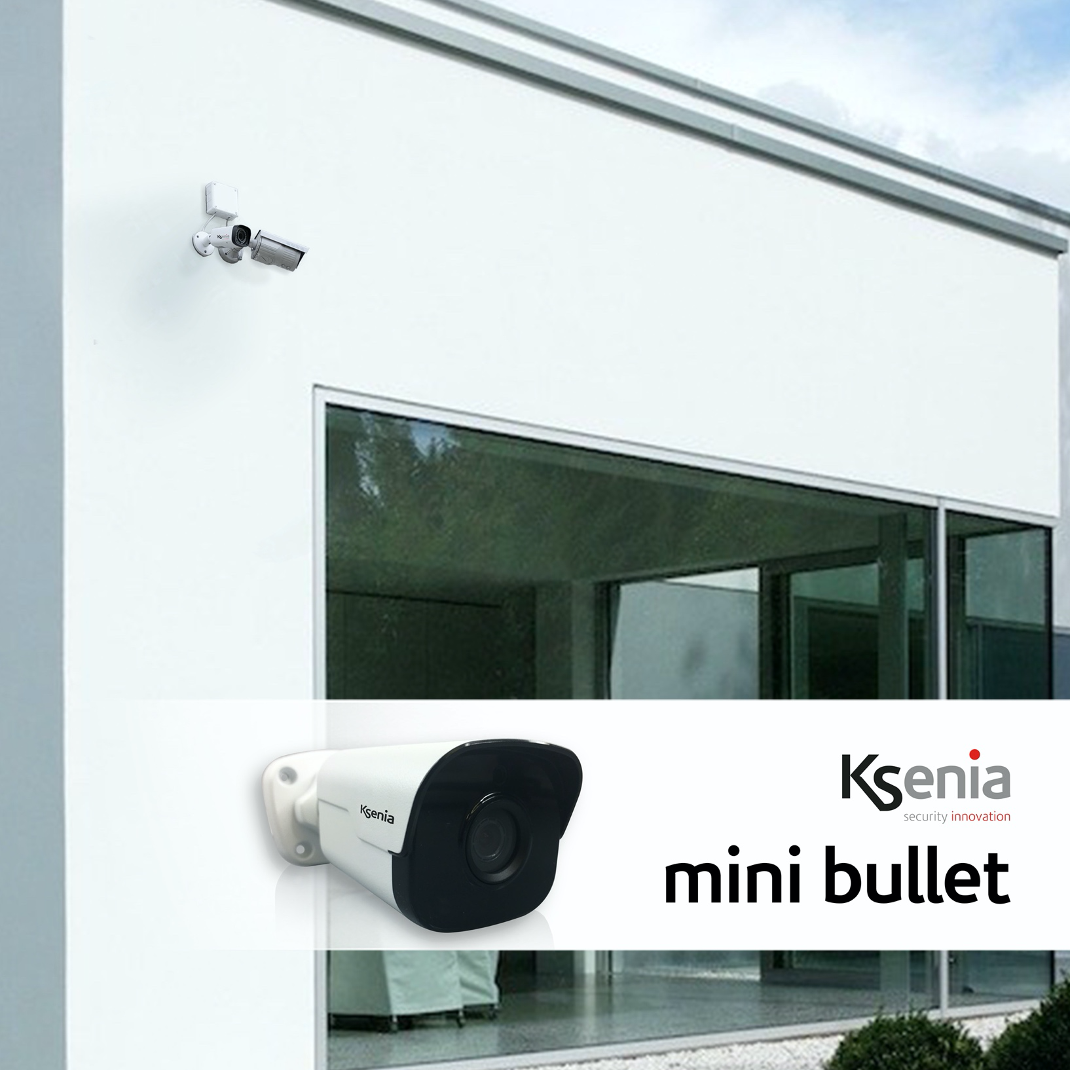 Furthermore, the outdoor surveillance cameras they must also be produced with excellent video quality, to record images even in low light conditions, or to record sounds when vision is poor or impossible.
Finally, it must be considered that an external video surveillance system must probably cover considerable distances, both from a possible power supply and from the recording center: this implies the choice of wifi surveillance cameras, therefore able to have a simple installation without passing wires.
The conformation of the space to be monitored is important in the decision-making phase, especially to guide the choice between cameras with different viewing angles. If we want to control a small portion of our house, such as an entrance for example, a standard video camera might be enough; if, on the other hand, we want to have a wide view of a large room, such as an industrial warehouse, it will be better to focus on devices with wide viewing angles or with the possibility of having motorized lenses, able to move the lens .
Positioning of outdoor cameras
Knowing where to place the external cameras is essential because their incorrect installation could compromise the control function for which they are positioned.
First of all, as we mentioned earlier, it is advisable to choose outdoor IP cameras for total protection. This type of products, in fact, are real devices with their own IP address: they can be reached remotely at any time, thanks to their integration with the alarm systems and the Apps used for management.
As mentioned, the position makes the difference: it is good to point the cameras towards the nerve centers of the protection, therefore, indicatively, the entrance gate and the entrance door of the house or garage.
Another important advice on how to place surveillance cameras it concerns the method of installation: it is good that these are first of all clearly visible, to also have a deterrent effect towards malicious people. Then it is a good idea to position them in any case high enough, to prevent any thieves from taking them apart or tampering with them during their unwanted intrusion.