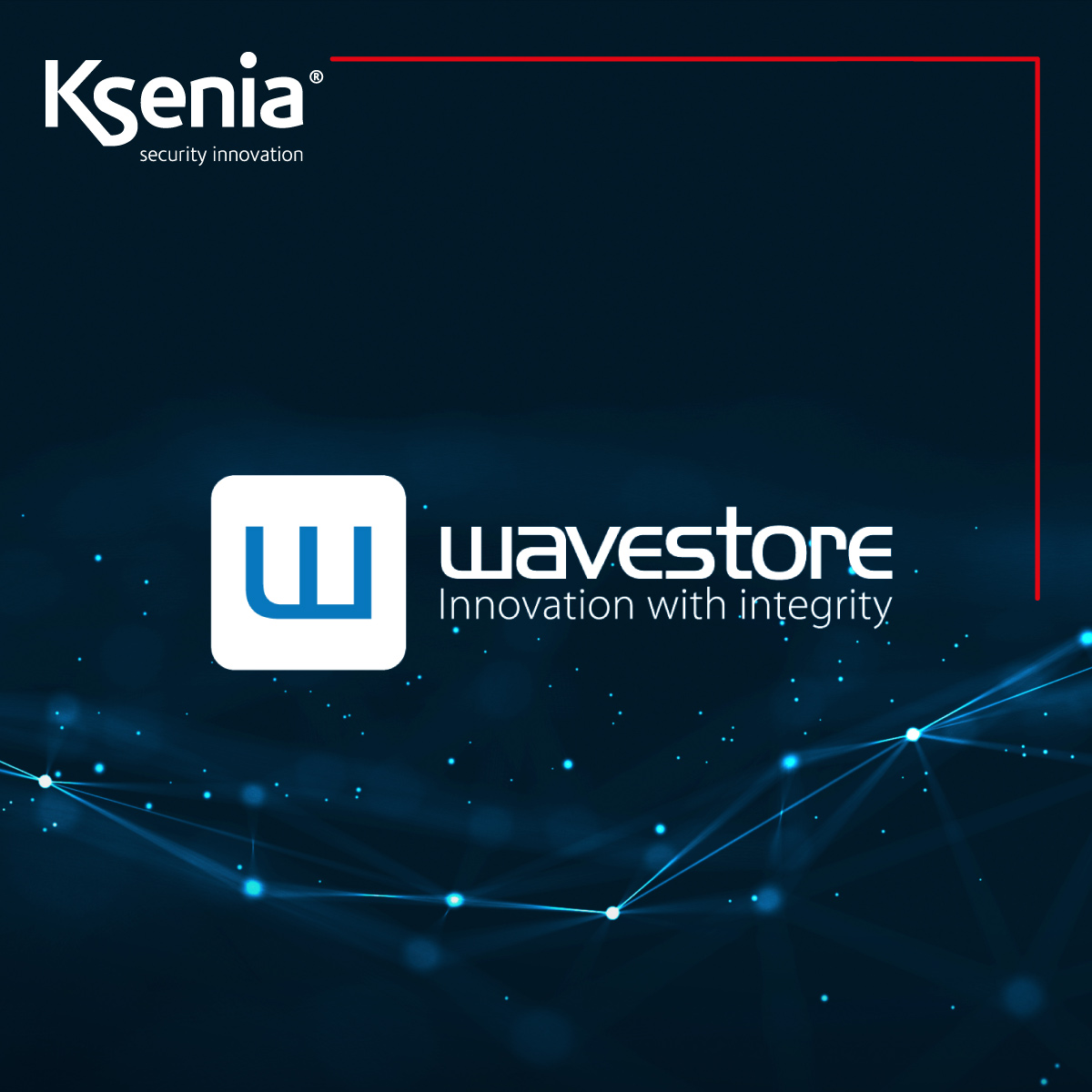 We are pleased to present a new integration partnership between Ksenia Security and Wavestore Global Ltd, a world-leading manufacturer of video management software (VMS).
The partnership between the two companies will enable Wavestore VMS customers to integrate Ksenia Security systems with their video surveillance systems, providing a comprehensive security solution for their business.
The integration of Ksenia system with Wavestore VMS enables users to view live video and access control events on the same screen, providing real-time situational awareness. The system can be accessed remotely from any location, making it an ideal solution for businesses with multiple sites or remote locations.
The integration between the two systems also allows for the management of access control events and alarms from the Wavestore VMS interface. With Wavestore's 3-click evidential export function, operators can easily stitch together video from time-synchronized events from one or multiple cameras simultaneously into a variety of file formats and create a storyboard of events with a sequence of cameras, including virtual PTZ control of 360° fisheye cameras.
This integration partnership is a significant development for both Wavestore and Ksenia Security, as it provides their customers with an enhanced level of security, control, and flexibility. The integration between Wavestore VMS and Ksenia Security system enables users to take advantage of the strengths of both systems, providing a complete solution for their security needs.
For further insights into the integration