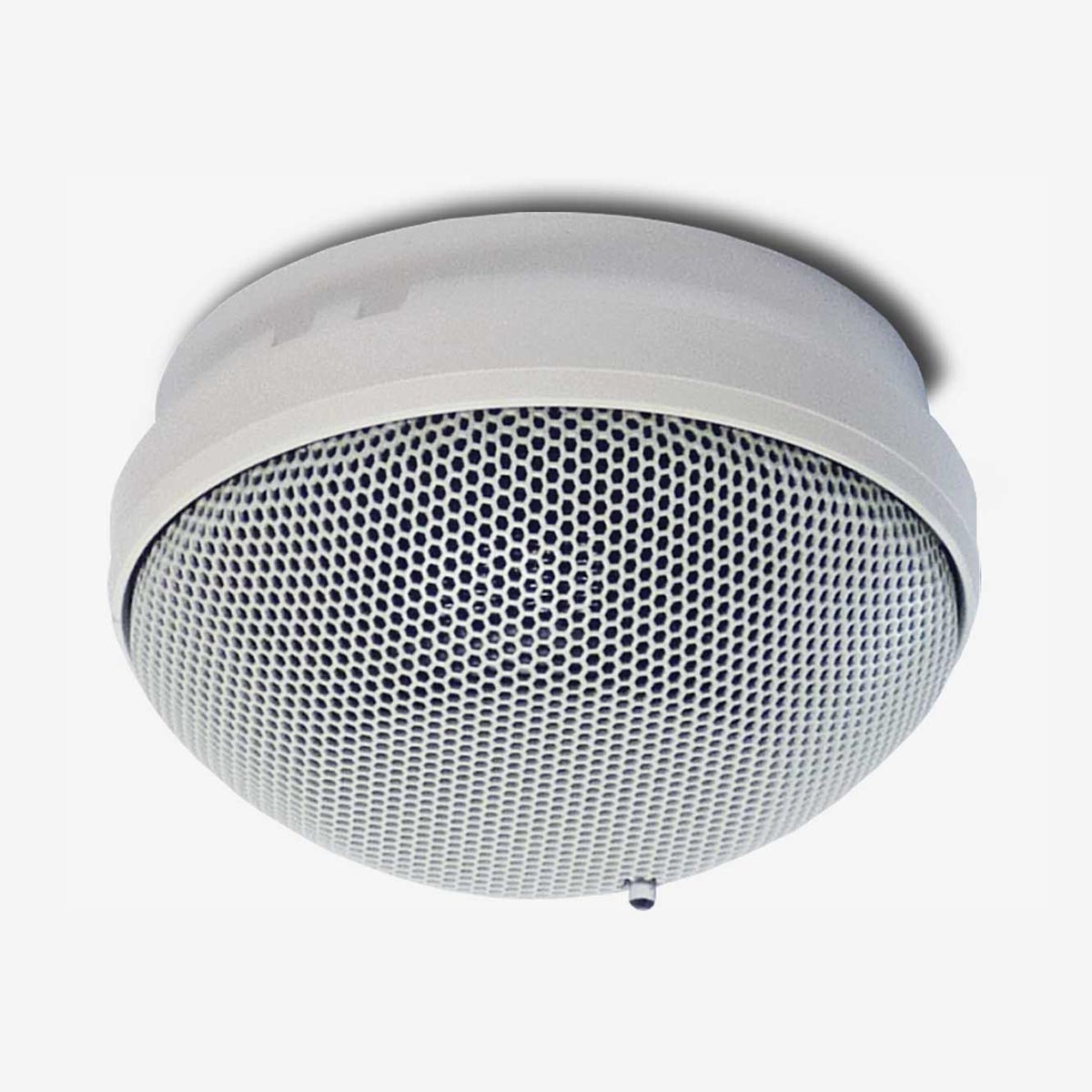 Report the presence of smoke and fires!
nebula is a detector capable of promptly reporting the presence of smoke inside the home. In addition to safety, Ksenia paid special attention to the design of the product. In fact, two versions are available: one with a silver-colored mesh design; the other of circular glass.
Both are extremely elegant and discreet in the environment in which they are installed, as if they were a real piece of furniture.
Furthermore, it is possible to choose between two different types of installation: with or without wires.