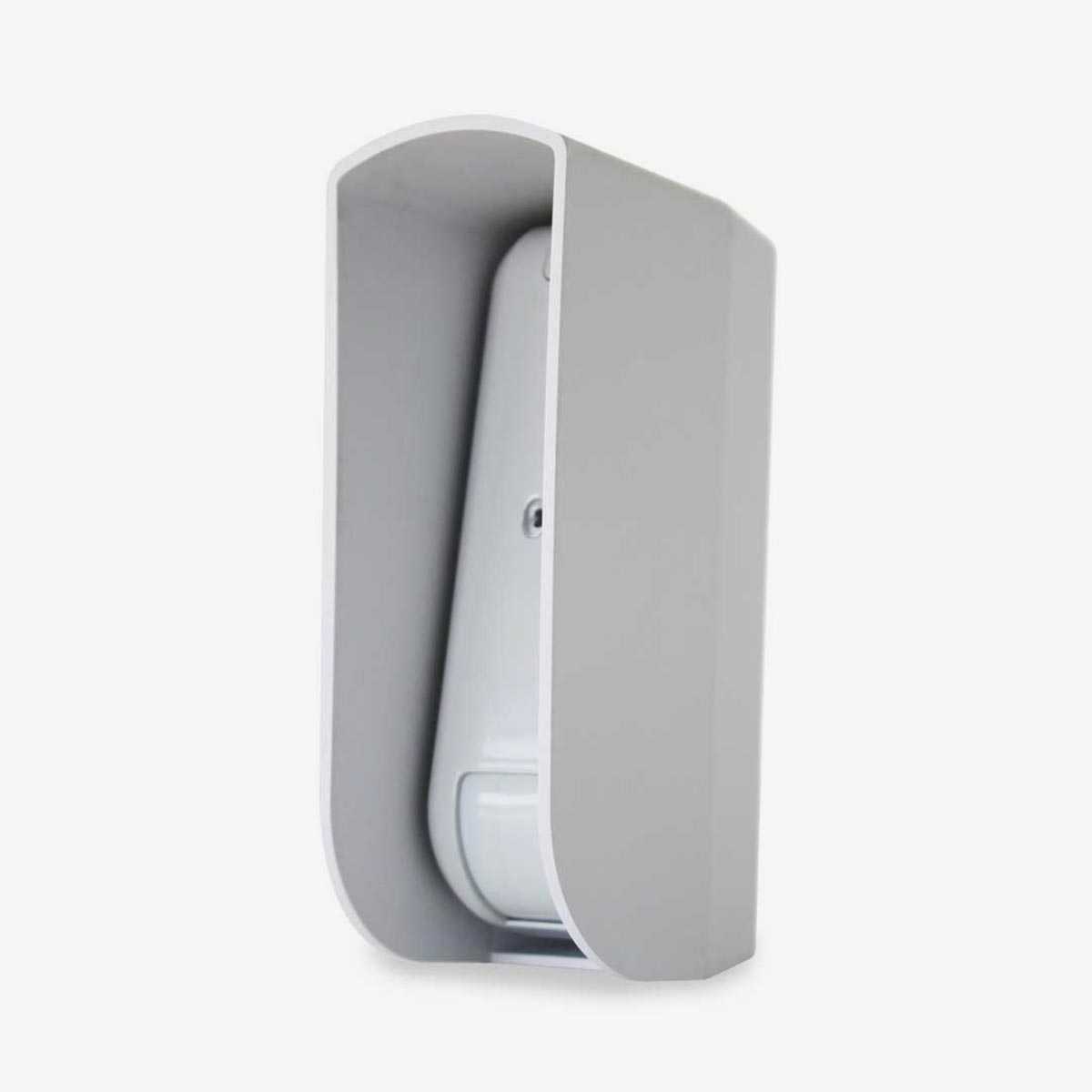 Protect all accesses to the house!
velum is a motion sensor that can be installed both internally and externally near large house entrances such as French windows or glass doors. Projects a shield barrier that completely and evenly covers the area you want to protect.
This sensor has two cutting-edge technologies to detect unwanted movement: the Doppler effect microwave and infrared.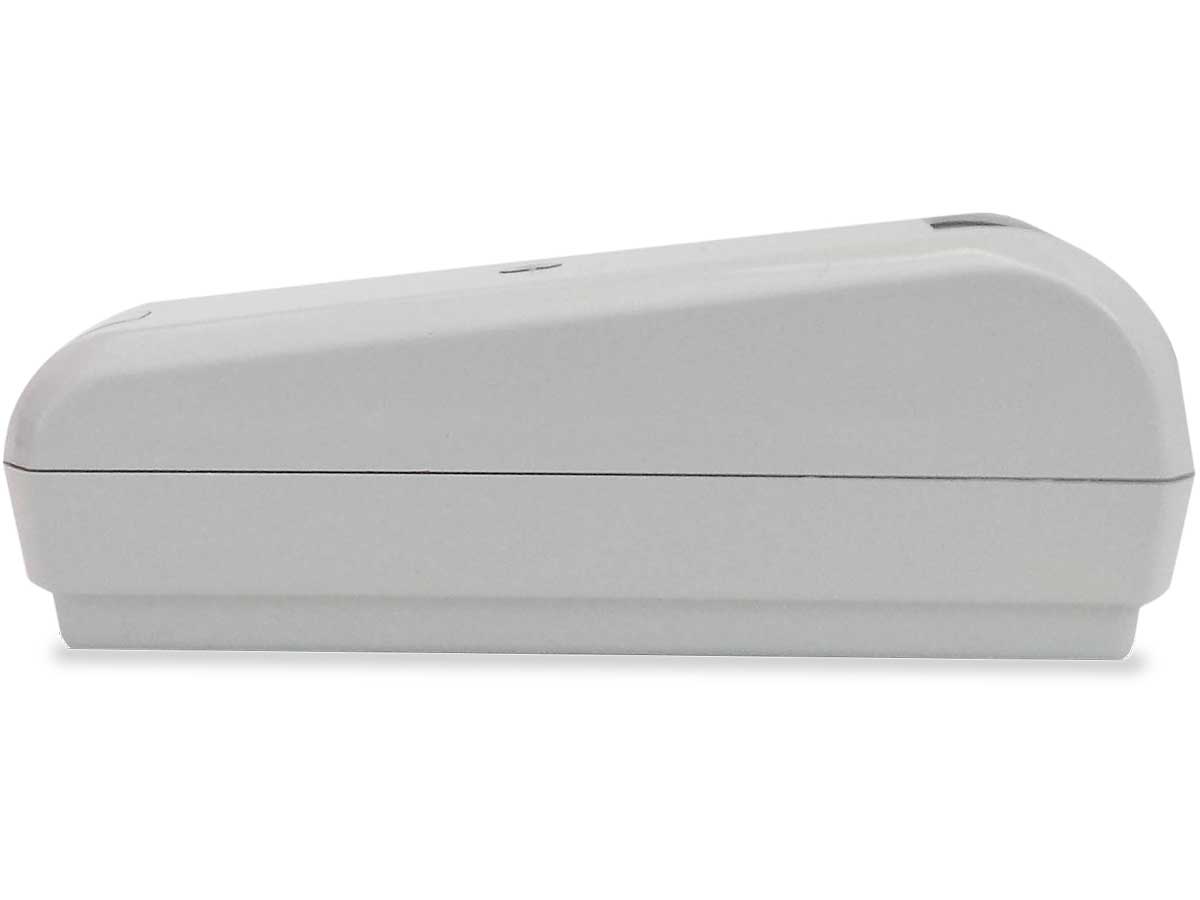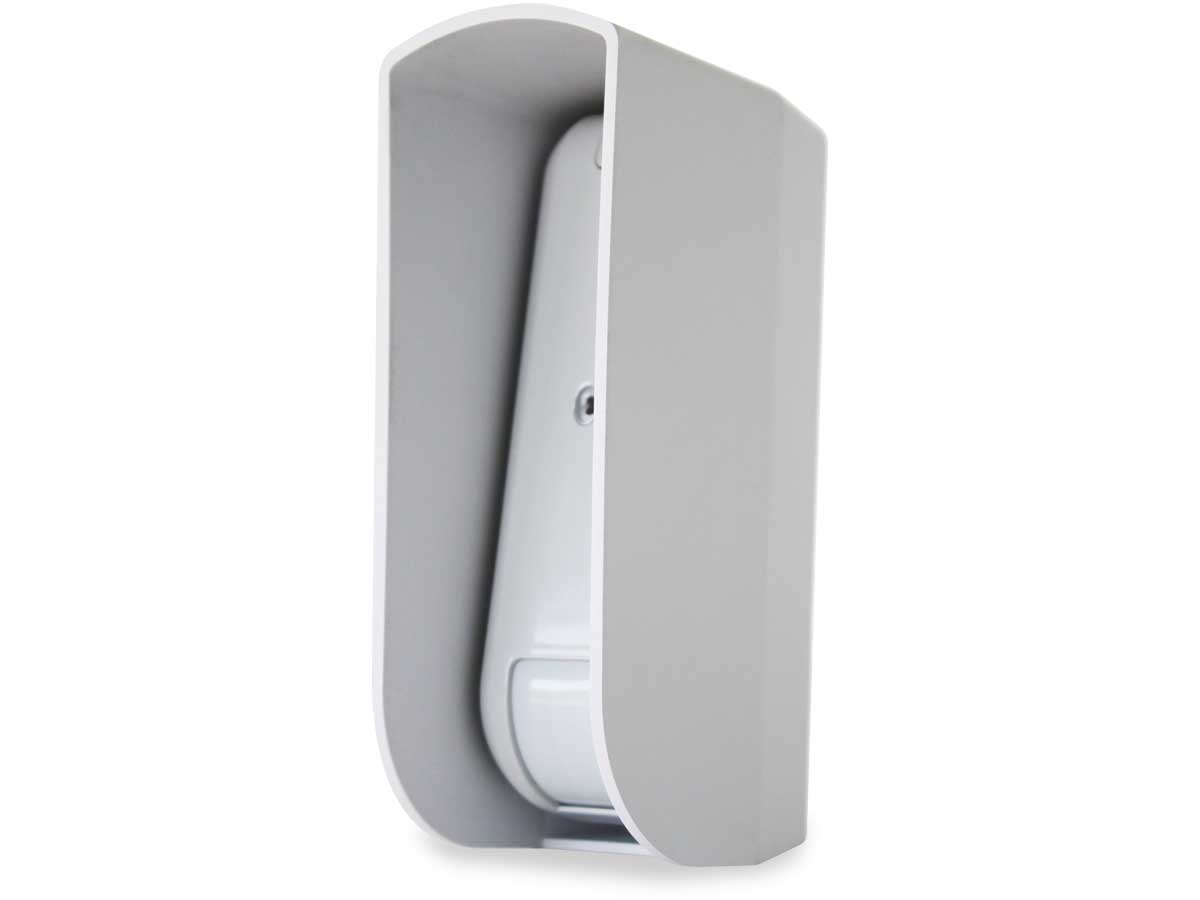 The two signals contribute to obtaining a high degree of reliability, avoiding as much as possible the occurrence of false alarms. There are two variants, both in the type with or without wires: velum and velum-C. The latter version can also be installed on the ceiling, with a vertical range of 6 meters. In this way, positioned in the center of the frame, it guarantees complete coverage, creating an insuperable barrier from any intruder.