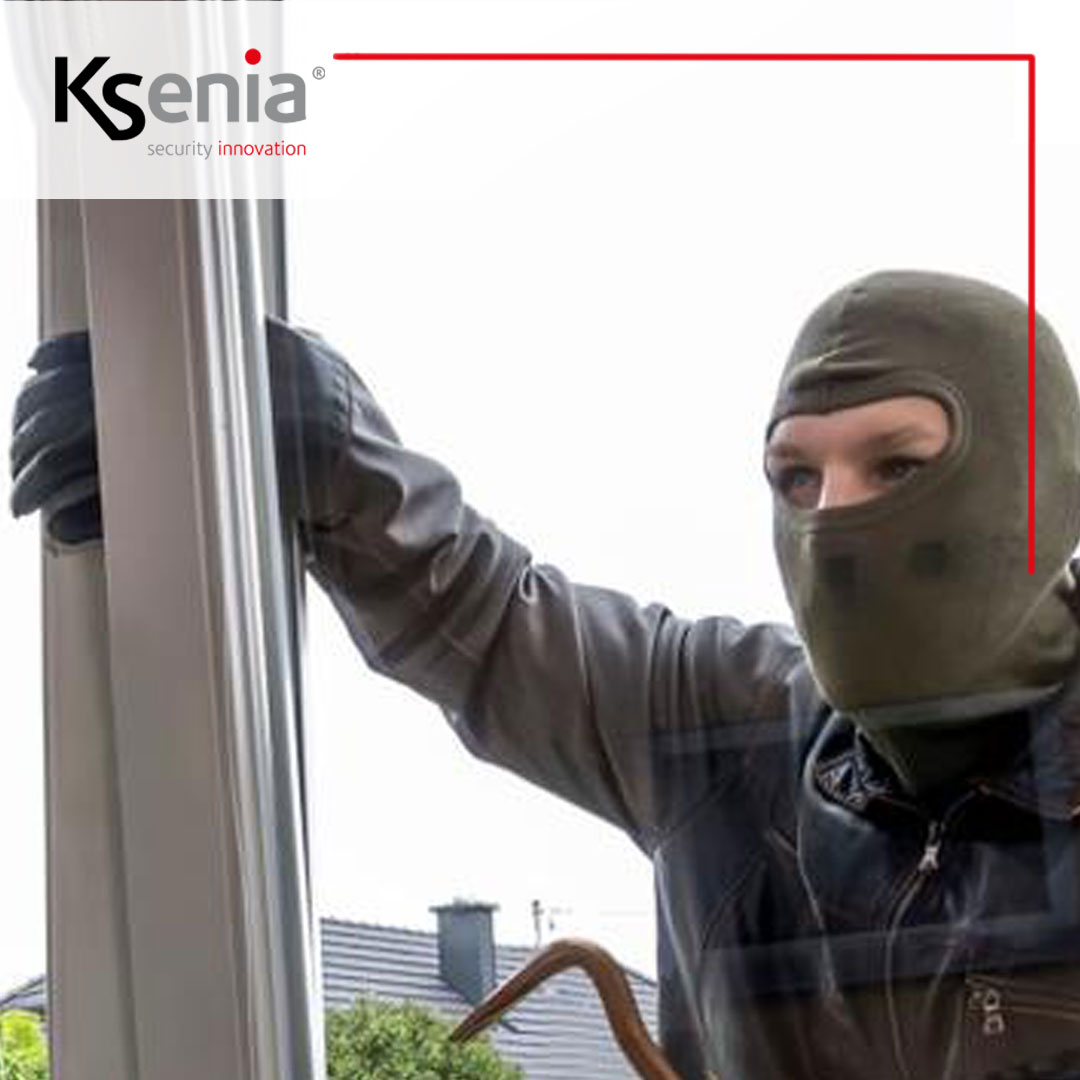 Belonging to the family of perimeter sensors, i magnetic contacts for doors and windows they are real magnets that are fixed through a double-sided tape, or through a final assembly with screws and bolts, to integrate the device directly to the frame of the window.
They are one of the main types of perimeter protection of the house and, when the two parts of the magnet separate following the opening of the door or window, the alarm system is activated.
Operation and installation are quite simple to understand, but there are some nuances to know well in order to choose the right product for your needs. Let's see them briefly together.
How tamper-proof magnetic contacts work
The operating principle of these devices is as simple as it is ingenious and uses a basic physical principle of attraction between two magnetic poles.
In practice, the appliance is composed of two distinct parts that must be installed on the leaves of the door or window in question: the two parts just mentioned contain a contact each, made up of sheets of magnetic iron material.
This material has two magnetic charges belonging to opposite poles, generating a small magnetic field which, when interrupted, causes a short circuit capable of triggering the alarm, sending a signal to the main control panel.
In other words, these are two magnetically joined sensors which, when separated when our door or window is opened, cause the alarm system to be activated.