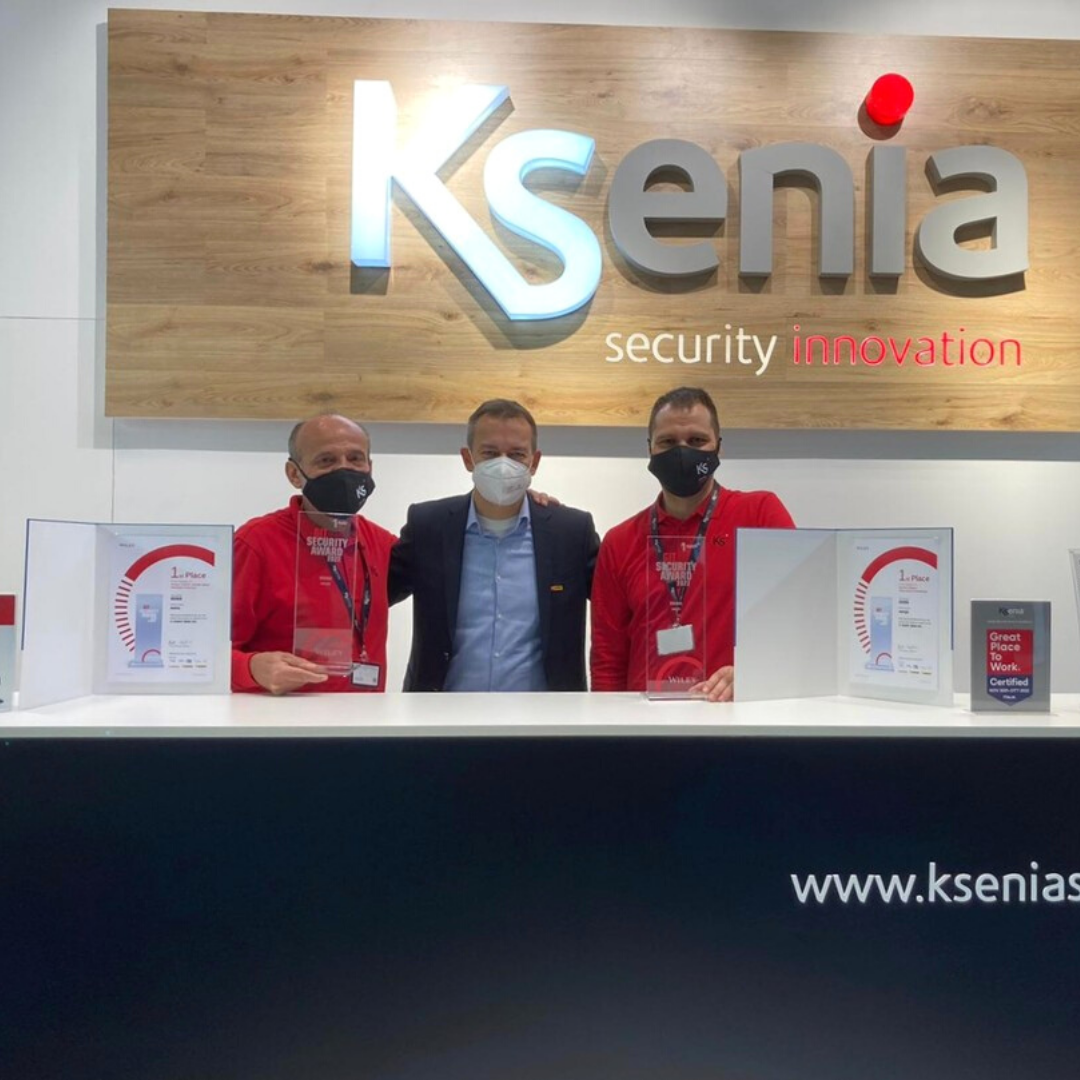 We are moved and proud to announce that Ksenia Security has won the GIT SECURITY AWARD 2022.
The satisfaction is doubled because both of our nominated devices were winners in their respective categories:
'matrix'for the category Access, burglary and perimeter protection (D);
'energia'for the Smart Home & Residential (F) category.
Our heartfelt thanks go to all of you who supported and voted for us!
Thank you with all my heart!!!