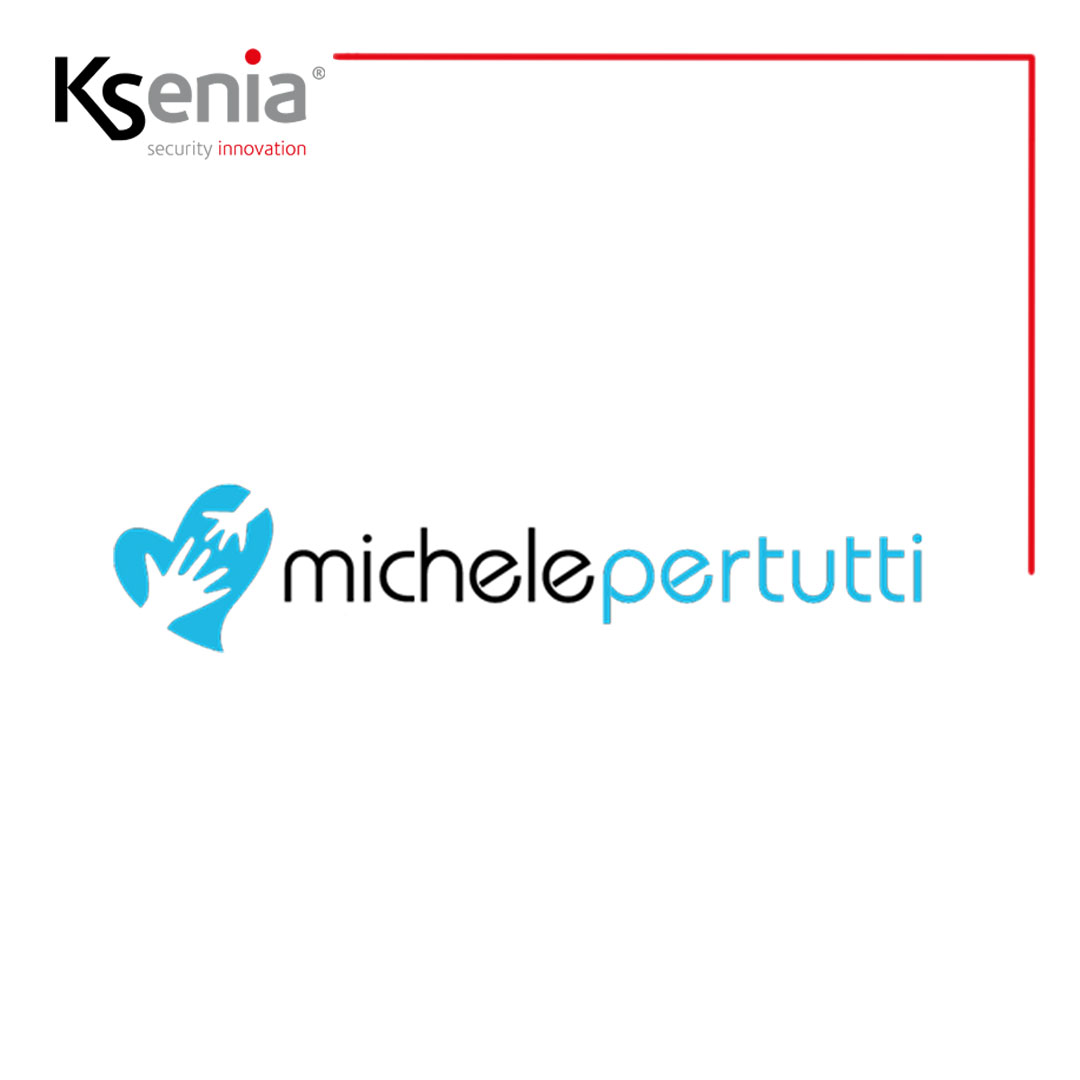 We met the founder of the Marco Sorrentino Association
Ksenia Security, always active in the social sector, was a guest of the Michelepertutti Association: a non-profit organization created to share common experiences and help children with brain lesions of varying degrees, with motor or psycho-motor disorders. The project, wanted by Marco Sorrentino and his wife Cristiana Carniel, is inspired by the true story of their son Michele. The main activities carried out by the Association are the early diagnosis of any child development and special problems rehabilitation therapies, as well as important psychological support for families. All this is made possible thanks to professionals of great sensitivity and experience.
Michelepertutti Camp
For three years, the Association has been organizing the Michelepertutti Camp: the FREE summer camp, located in Cupra Marittima, entirely dedicated to children with frailties. During their stay, children can benefit from physical and behavioral therapies, according to their needs, with the support of educators ed nurses professionals. In order for there to be active participation and proactive sharing in the activities, each child is entrusted with a coordinator, always maintaining a 1 to 1 ratio. A large staff is therefore needed to respond effectively to the needs of families who, in the meantime, will be able to enjoy some relaxation.
"We also try to help the parents of these children – says the Coordinator – giving them relief and lightness. By showing them our facility free of architectural barriers and by introducing them to the staff, they entrust the children to us with more tranquility and trust ".
Usually, during the summer, children with disabilities stay indoors because schools and rehabilitation centers close. Michelepertutti Camp offers these children the opportunity to experience aunique experience at 0 cost. There are numerous activities proposed, including outings in canoe and horse riding. All of this, of course, in complete safety, thanks to the help of special postural sessions. In addition to social and recreational activities, there are also sessions of rehabilitation in water: with a temperature higher than 5 °, excellent results are found and children come out relaxed and happy.
"We are really proud – says the President of the Association Marco Sorrentino – that our initiative is having success. We want to make our experience and the skills of our staff available to families, creating a safe, cheerful and comfortable place for these beautiful children. We would like to thank Ksenia Security for the support it offers us by actively contributing to the realization of our dream".