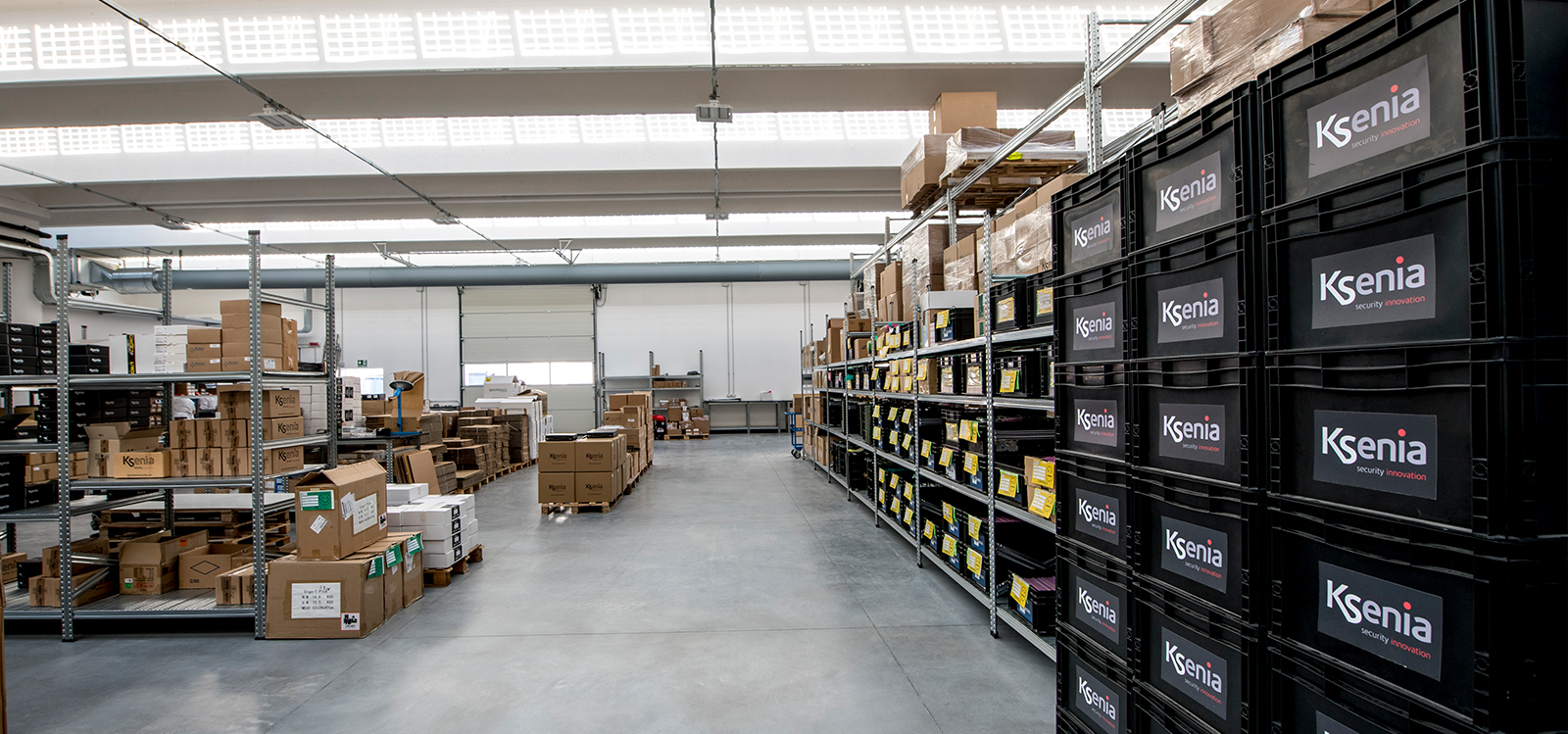 Warehouse
Enhance your warehouse by guaranteeing order and safety.
Check the accesses to the warehouse.
You can monitor entrances and exits 24 hours a day. With the 'flight' reader, keeping an eye on your warehouse is easy and extremely safe.
A small device that allows you to manage every aspect of your company with extreme ease. Activate the scenario you want with the appropriate key, watch the multicolored LED light up and automatically 'volo' executes the command.
Report the presence of smoke and fires.
Thanks to its elegant and discreet design you will not even notice its presence, but in the event of smoke or the beginning of a fire, 'nebula' will detect the emergency and activate to secure your warehouse.
Two versions with an attractive and modern style that adapt perfectly to any environment: one with a silver-colored mesh design; the other of circular glass. You can also choose where to place them, on the wall or ceiling.
Manage the shutters.
Choose the convenience of automatic shutters that open and close independently according to your routine. Just set the working hours on your smartphone to schedule the movement.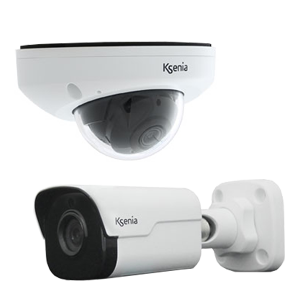 Monitor the interior spaces of the warehouse.
With the cameras you can see what happens inside the warehouse whenever you want, both day and night. Using the App you can check the perimeter in real time, reaching a distance of 30 meters.