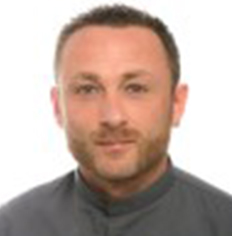 If we talk about #homeautomation #alarmsystem #videoverification and integration, lares 4.0 of Ksenia Security is the TOP control panel you can find on the market!
The technical assistance is composed of exceptionally skilled technicians, surpassing others in their level of know-how.
This is the result of the company's dedication to its employee development and support.
Let's give a round of applause to Ksenia!