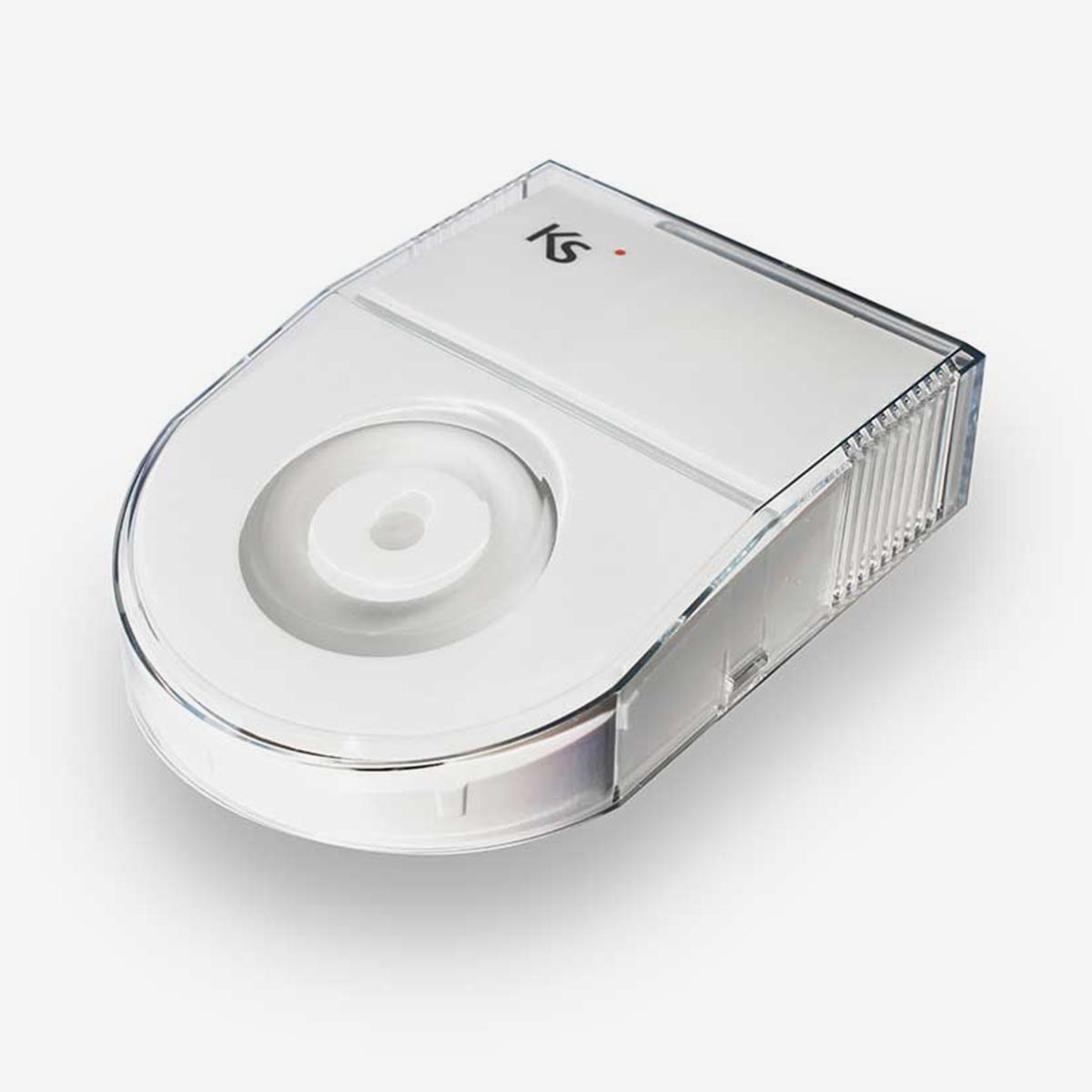 The indoor siren that signals unwanted presences.
For the safety of your home and family, choose a powerful siren that acts as an acoustic deterrent in case thieves have managed to enter. Extremely versatile, the siren adapts to any type of furniture going unnoticed.
You can choose the color you like best among those proposed: red, metallic gray, white or black. 'radius' has a modern and discreet design, with an LED flasher which also functions as an emergency light.