The outdoor siren that is activated in the event of an alarm.
For the safety of your home and family, choose a powerful siren that acts as an acoustic and light deterrent in the event of an alarm. With an ultramodern design, the siren adapts perfectly to any type of architecture.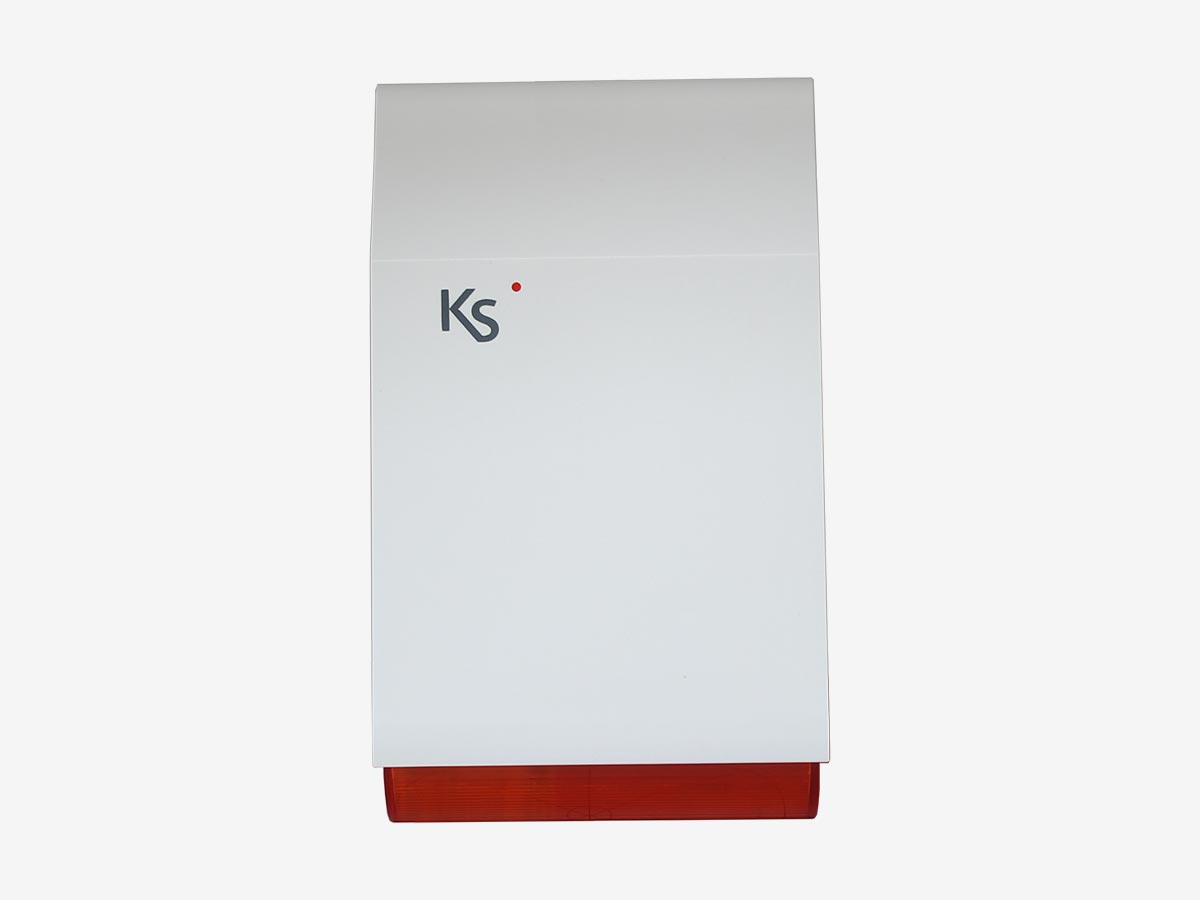 You can choose the color you like best and that best suits the exterior walls of your home. The mermaid bottom is available in three color variations: orange, red and blue. For the choice of the front, the proposed colors are: white, gray, brown, blue and green.