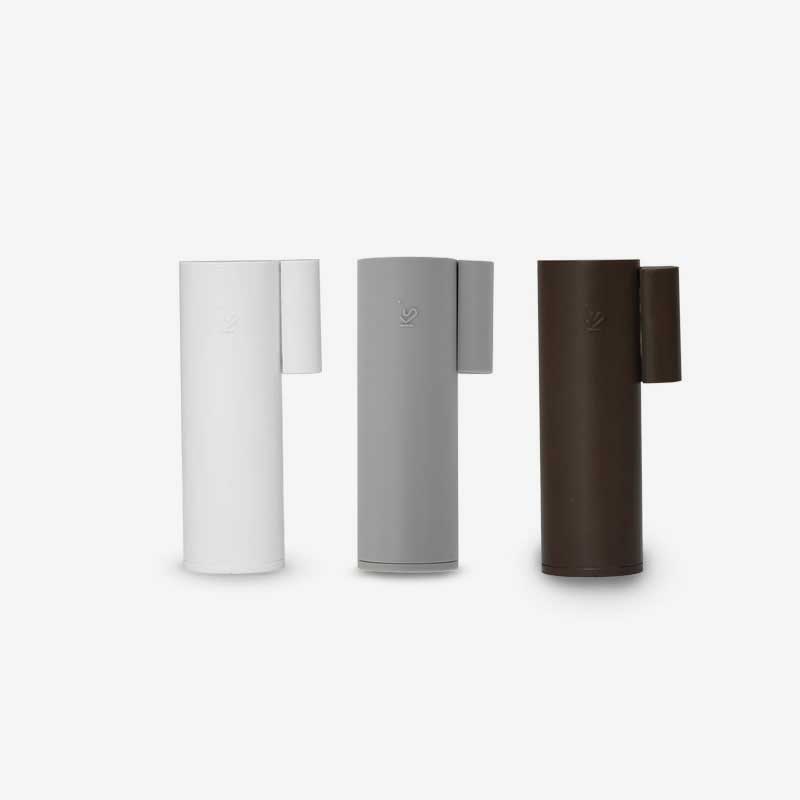 Protect all windows in the house!
poli is a wireless magnetic contact that stands out for its exclusive design.
Inside it has two inputs that can be programmed by the installer according to what you want for your windows: you can connect external magnetic contacts, or sensors of the "shutter" or "glass break" type. The ability to customize it to your preferences actually makes it a small wireless expansion module.
Like all Ksenia products, poli is equipped to counter the most insidious tampering attempts, thanks to the anti-opening and anti-tear protections.
It also has automatic control of the battery status: when it starts to run out, it sends a signal to your installer to warn that it is time to change the battery.
To adapt to any interior style and be so discreet, poli is available in three colors: white, brown and gray.