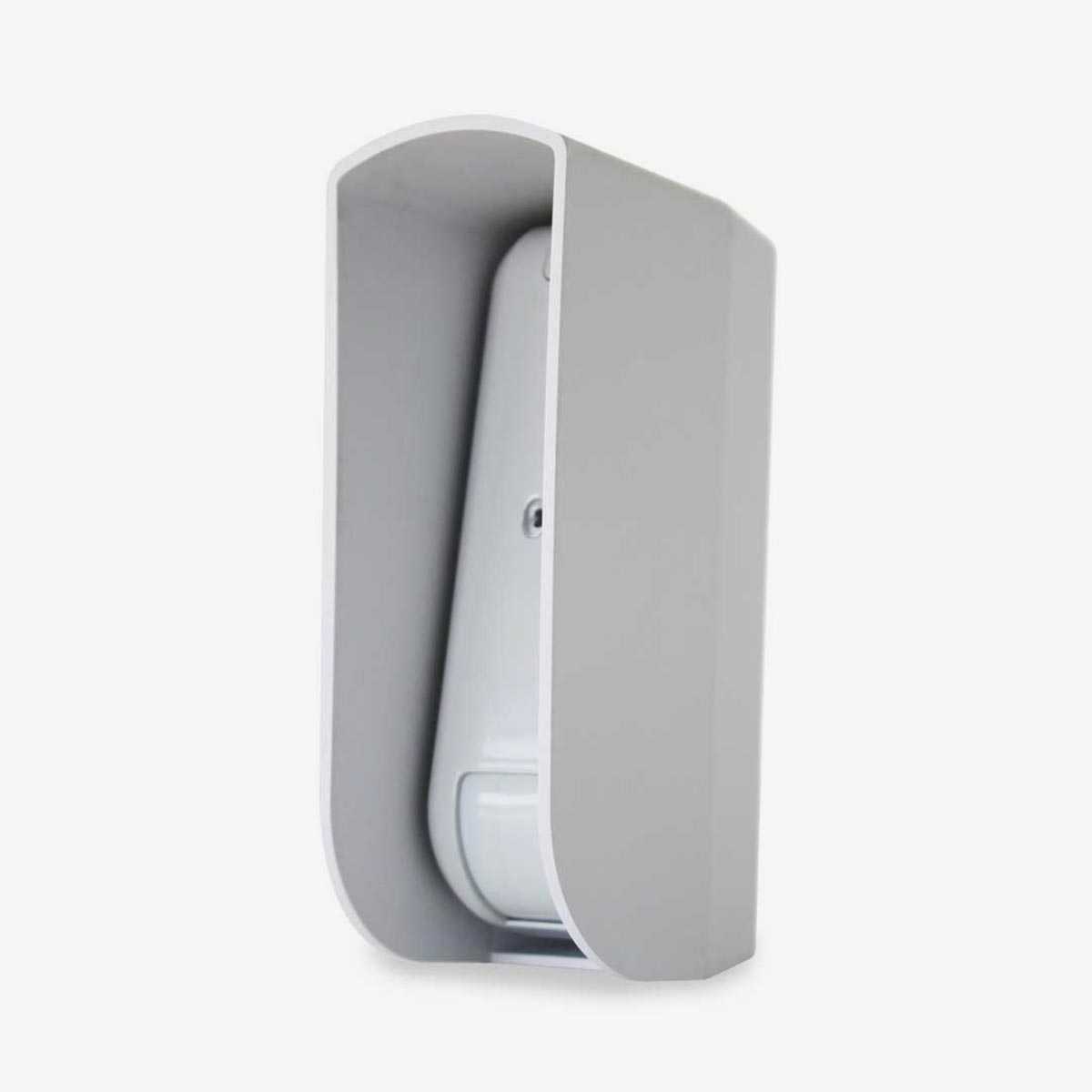 Protect all accesses in the house.
Protect your windows from intruders. With the 'velum' sensor you have a shielding barrier on every access of the house, with a high degree of reliability and adjustable sensitivity, without incurring false alarms.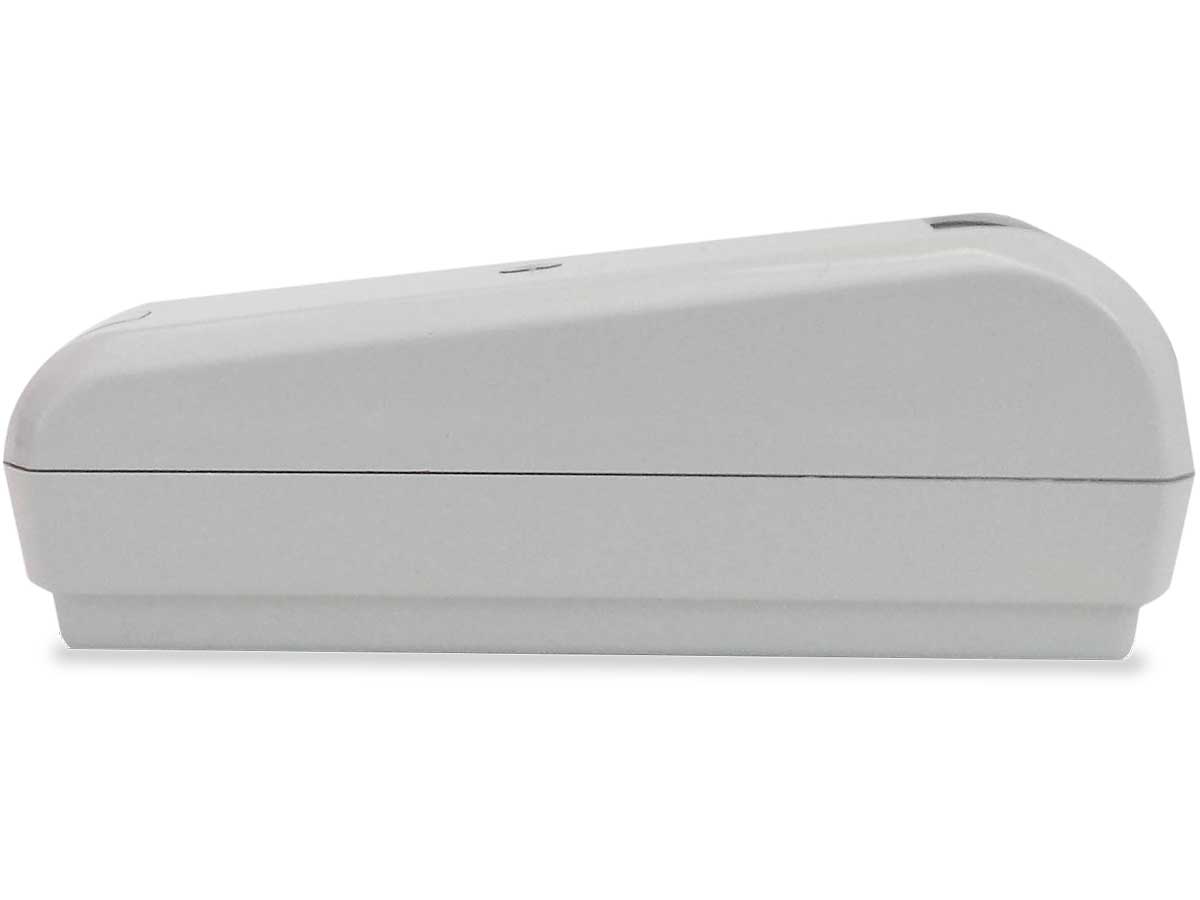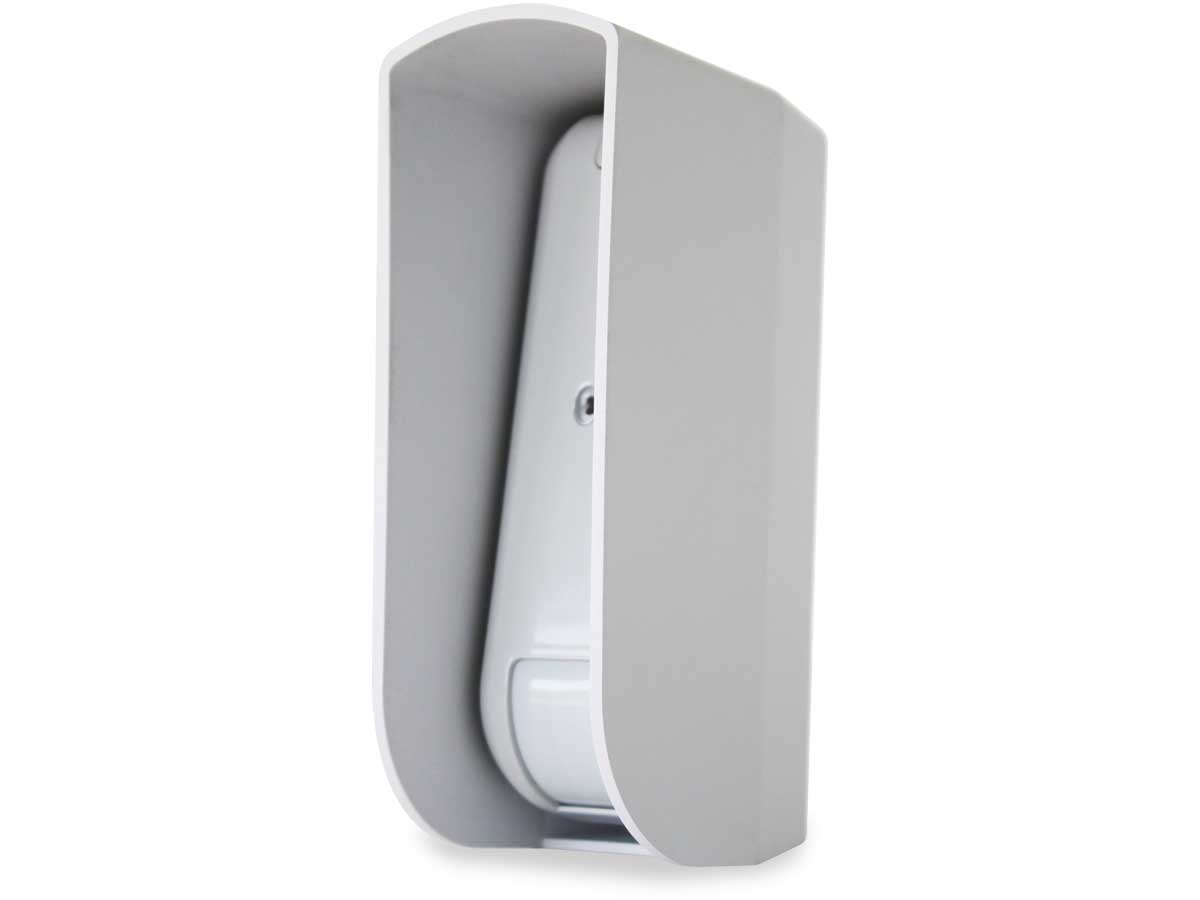 A discreet but extremely reliable sensor that evenly covers canopies, porches, under balconies, windows, etc. The sensor itself is protected against any sabotage by an intruder, thanks to the anti-tear and anti-masking.