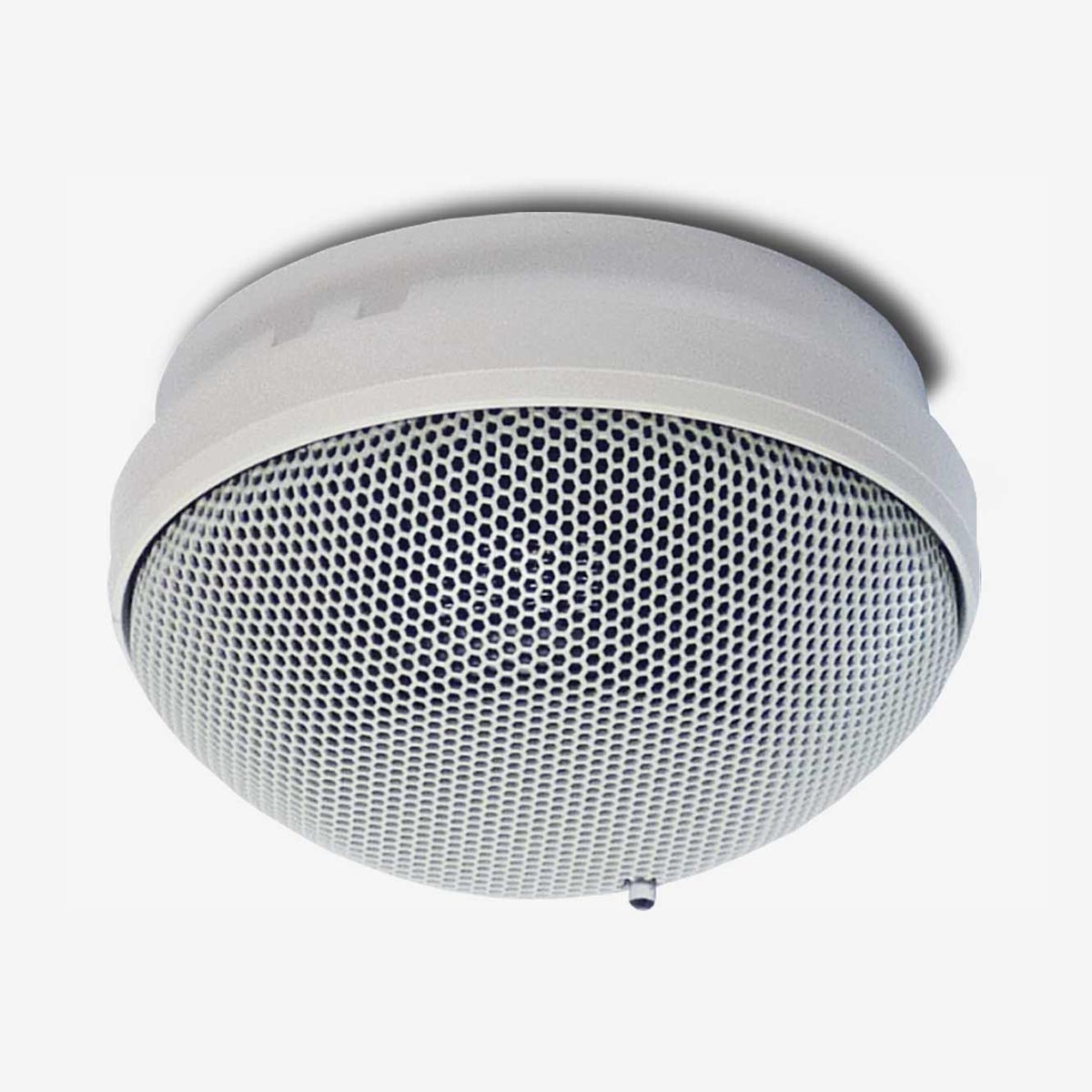 Report the presence of smoke and fires.
Thanks to its elegant and discreet design you will not even notice its presence, but in the event of smoke or the beginning of a fire, 'nebula' will detect the emergency and take action to secure your family.
Two versions with a captivating and modern style that adapt perfectly to any type of furniture: one with a silver-colored mesh design; the other of circular glass. You can also choose where to place them, on the wall or ceiling.