Check your safety by enhancing the home environments.
You can choose the keyboard you like best according to your needs. The range of keyboards of the 'ergo' series, in fact, is made up of different models: with mechanical or touch keys. With these keyboards you can monitor the status of your security system and control the entire system.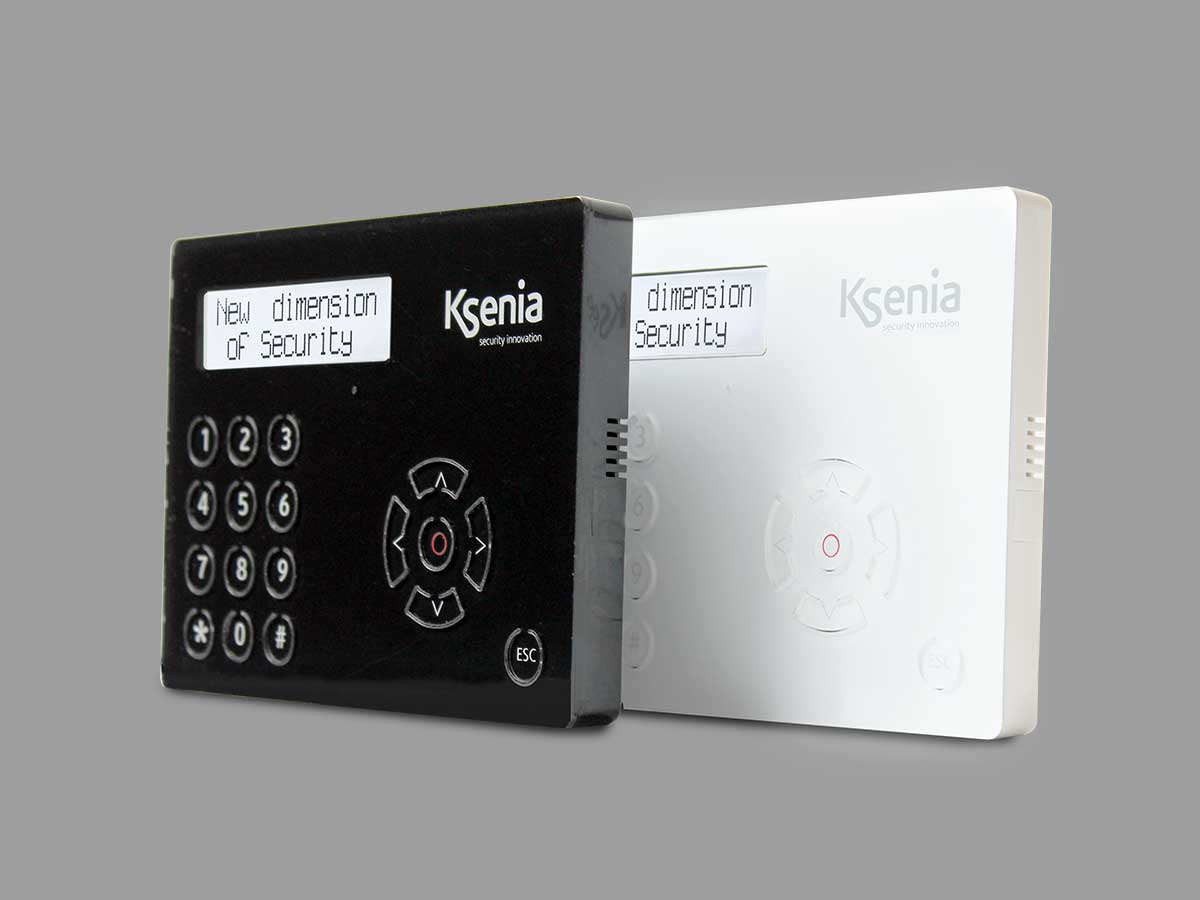 You can customize your keyboard by choosing from the 4 colors proposed: white, black, gray and red. The liquid crystal display allows a clear view of the screen both day and night.