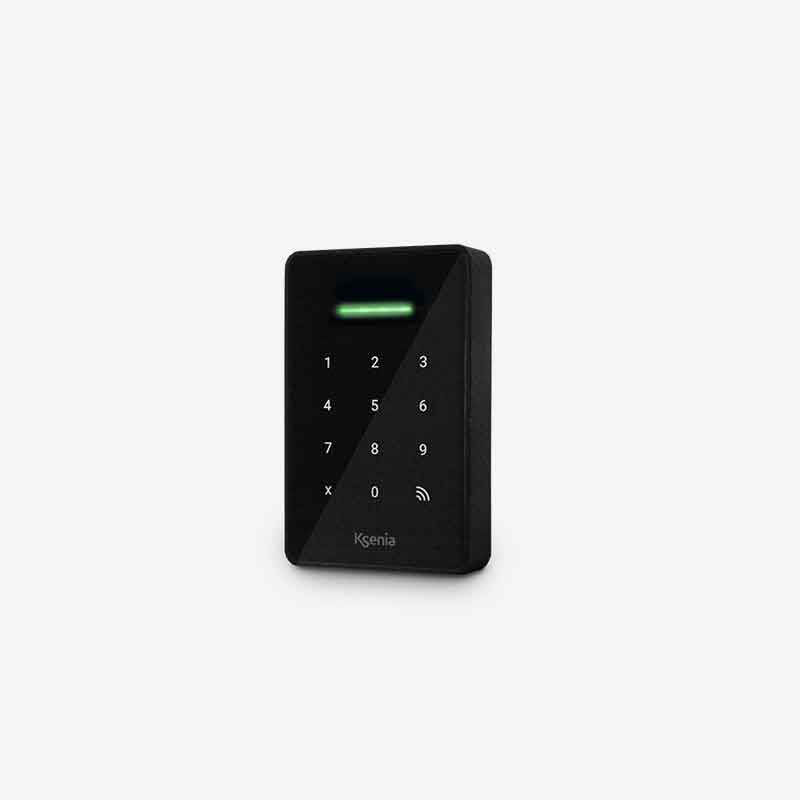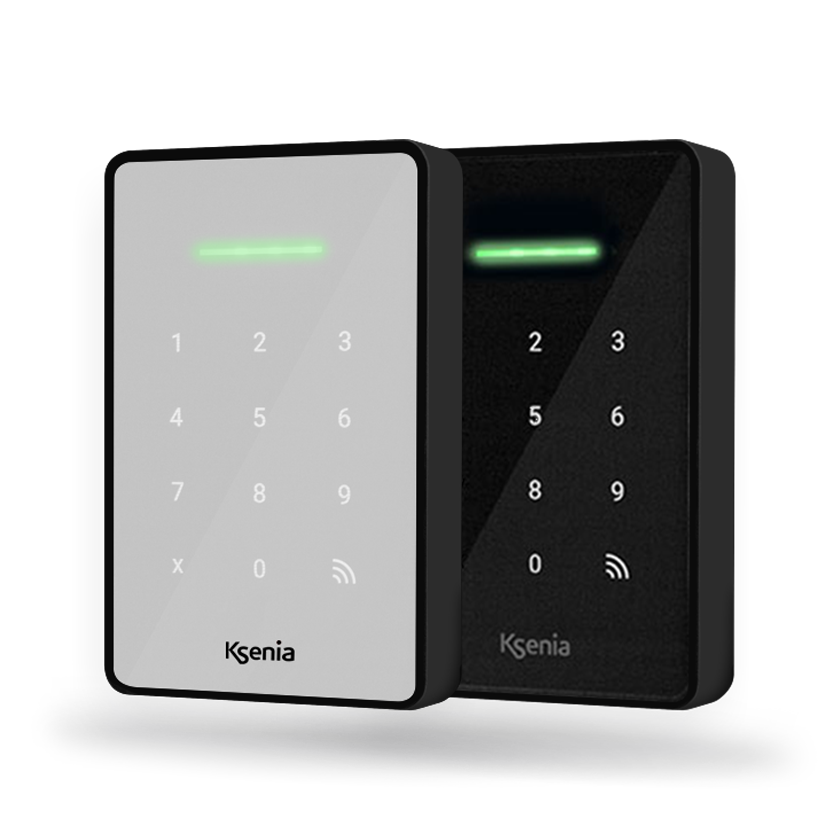 Comfort and safety ensured at every access door.
Choose innovative technology to ensure maximum security at home entrances. With this keypad you can manage arming / disarming of the alarm and up to XNUMX scenarios. Thanks to the presence of membrane keys, the user experience is unique.
You can choose between two colors: black or gray. Thanks to the multicolored LED, you can check the execution of the command at a glance and have a quick feedback even via a multi-tone buzzer.