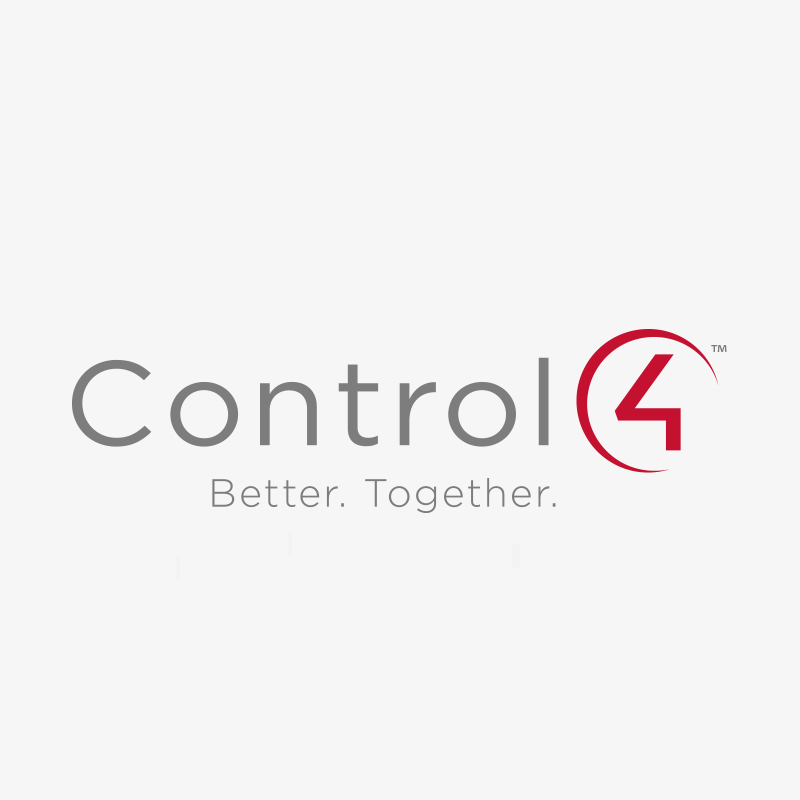 Control4 is one of the world's leading suppliers of customized automation and control systems, dedicated to creating solutions that can automate, and therefore simplify, the control of lights, energy, music, video and all kinds of home entertainment.
Ksenia Security has developed 3 different drivers to exploit the advanced home automation potential made available by Control4: one dedicated to the lares 4.0 control unit; a specific one to manage temperatures, using the domus; one to manage the rolling shutters, using the auxi-H module.
In the case of the lares 4.0 control unit, it is possible to obtain full control of the system, through the Ksenia sensors and the Control4 interface. With the domus built-in module, it is possible to manage temperatures, lights and humidity, adapting the level of comfort to the use of the environment, with significant energy savings.
With auxi-H, in the 'HT' version, all the roller shutters can be controlled, always monitoring their opening and closing status.