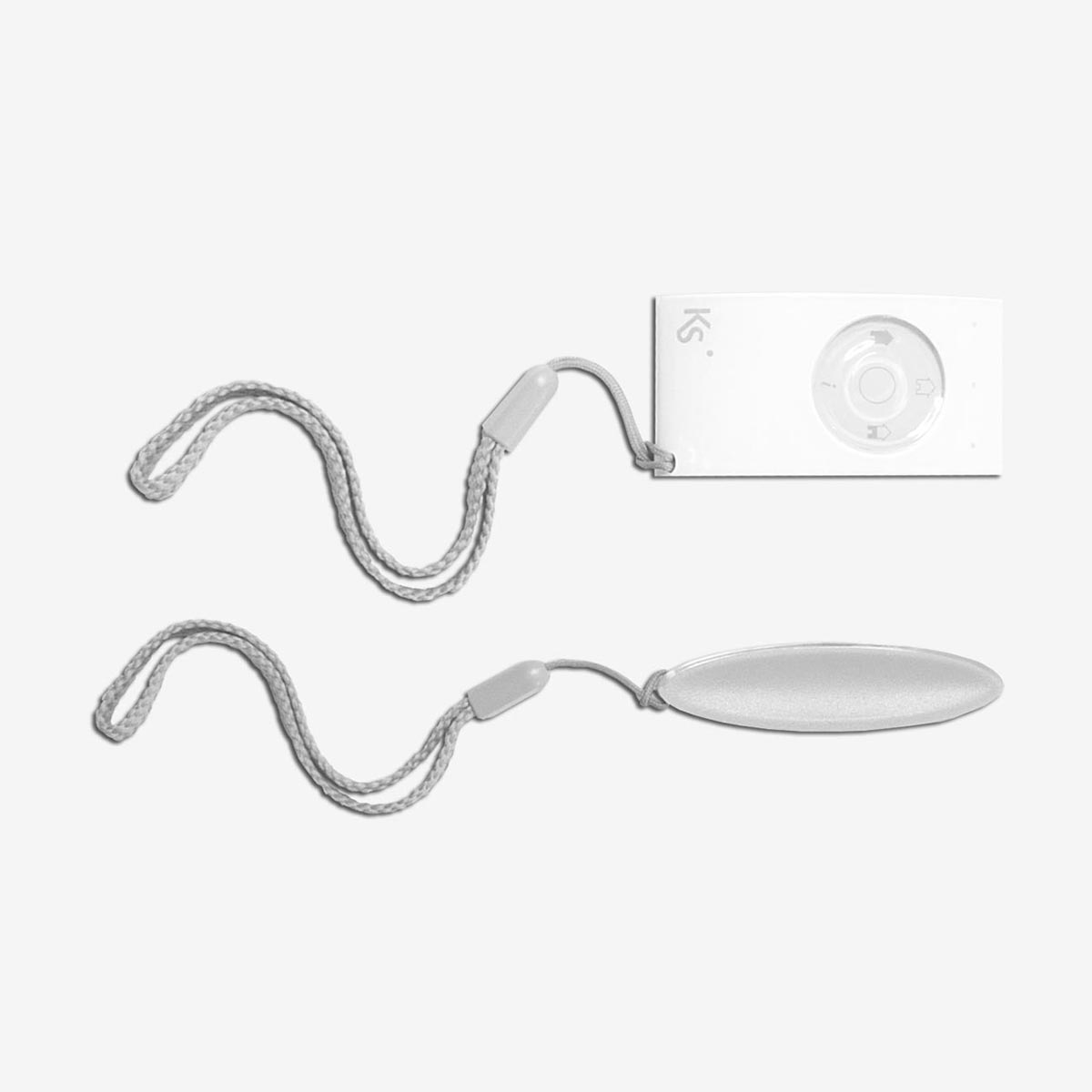 Security is in your hands.
You can manage various aspects of the reception thanks to a small remote control, capable of activating up to seven different scenarios. Even from a distance, you can open the gate and the front door with a simple click.
The pocket remote control that allows you to control safety and automation in the company. When you activate the scenario, 'opera' confirms it by vibrating and turning on one of the LEDs. You can choose the color you like best among those proposed: white, red, gray and black.