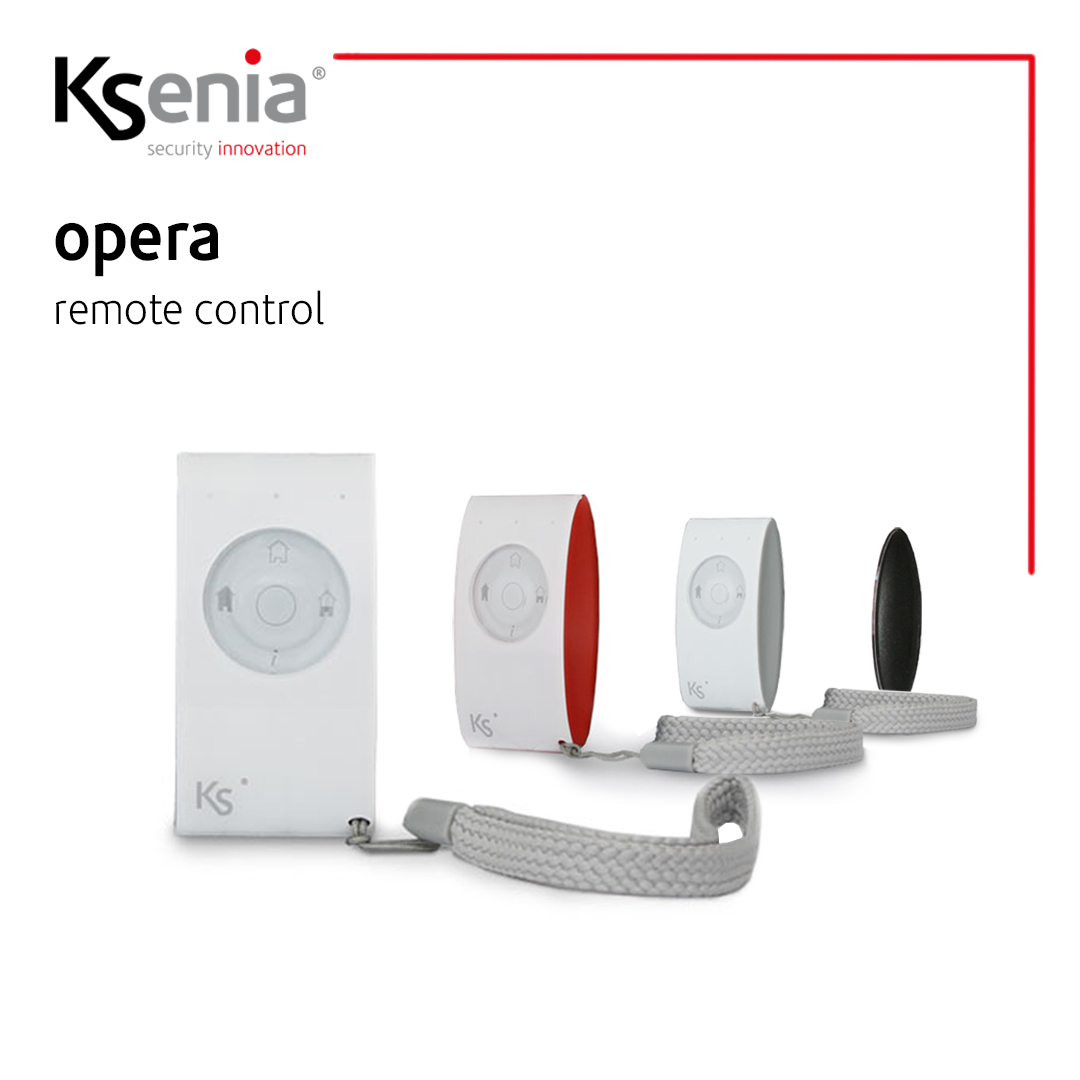 Remote control operates: its main features
Characterized by a simple and minimalist design, 'opera' is a remote control created to communicate with the central lares 4.0, in order to activate the preset scenarios and provide information on the status of the system. The perfect solution in the era of digitalization and the IoT, the lares 4.0 control panel allows you to manage, through a single platform, the Home Security of our homes (Anti-intrusion, Video Verification and Access Control) and the Home Automation of the same (automating the management of lights, shutters, heating, irrigation system).
The 'opera' technology does not end here: an added value of this remote control lies, in fact, in the panic function..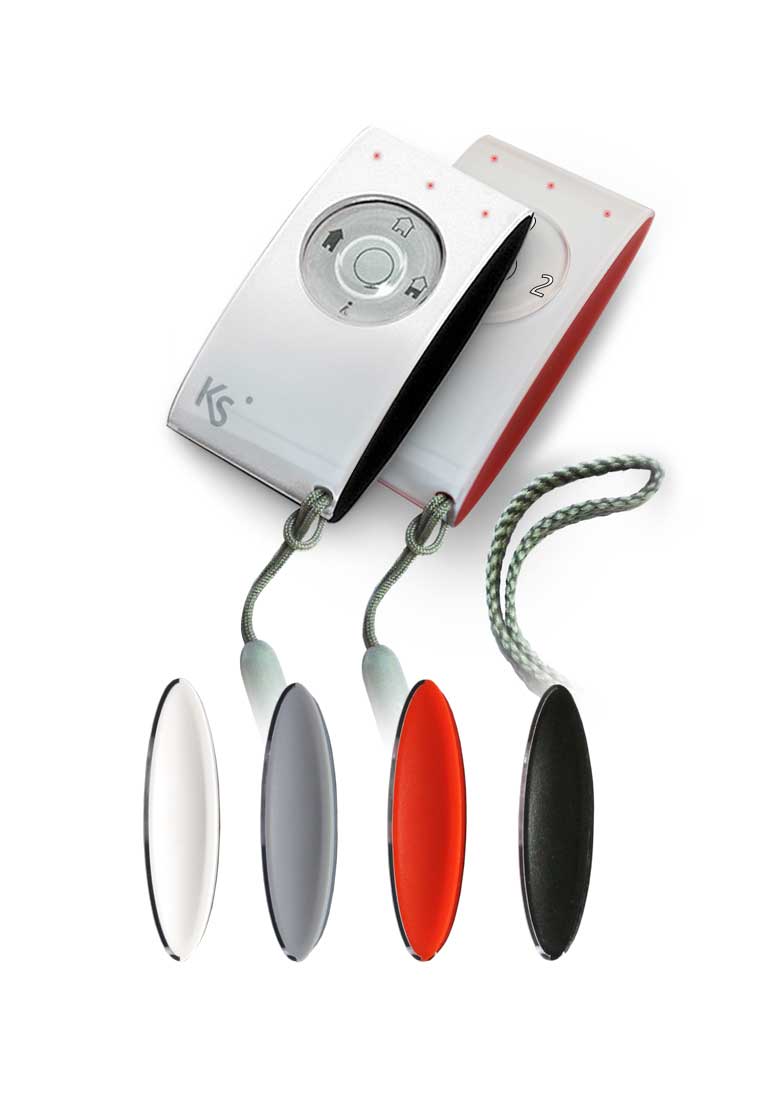 'opera' and its life-saving function
Nowadays, many people live alone and this could also have negative implications: think in particular of Older people or to those who, in the period of the pandemic linked to Covid-19, were forced into isolation. In these situations, it is important to be able to ask for help in a timely manner in case of need or discomfort, but it is not always possible. This is why Ksenia thought about the panic function and integrated it into the 'opera'.
By pressing and holding any key, it is possible to activate the panic function from the remote control and thus contact relatives, acquaintances or police forces, by starting emergency calls to the preset numbers.
This functionality is of vital importance for all those people who, in case of discomfort, do not have someone near to ask for help and could prove to be, in effect, a life-saving functionality. The 'opera' shape, characterized by lateral concavities, guarantees an excellent grip even for the weakest hands and its compact dimensions allow it to be kept in your pocket, if you do not want to use it with the practical lanyard supplied. Once again, technology, simplicity and functionality come together to offer a product characterized by high quality levels in terms of Security and Home Automation.