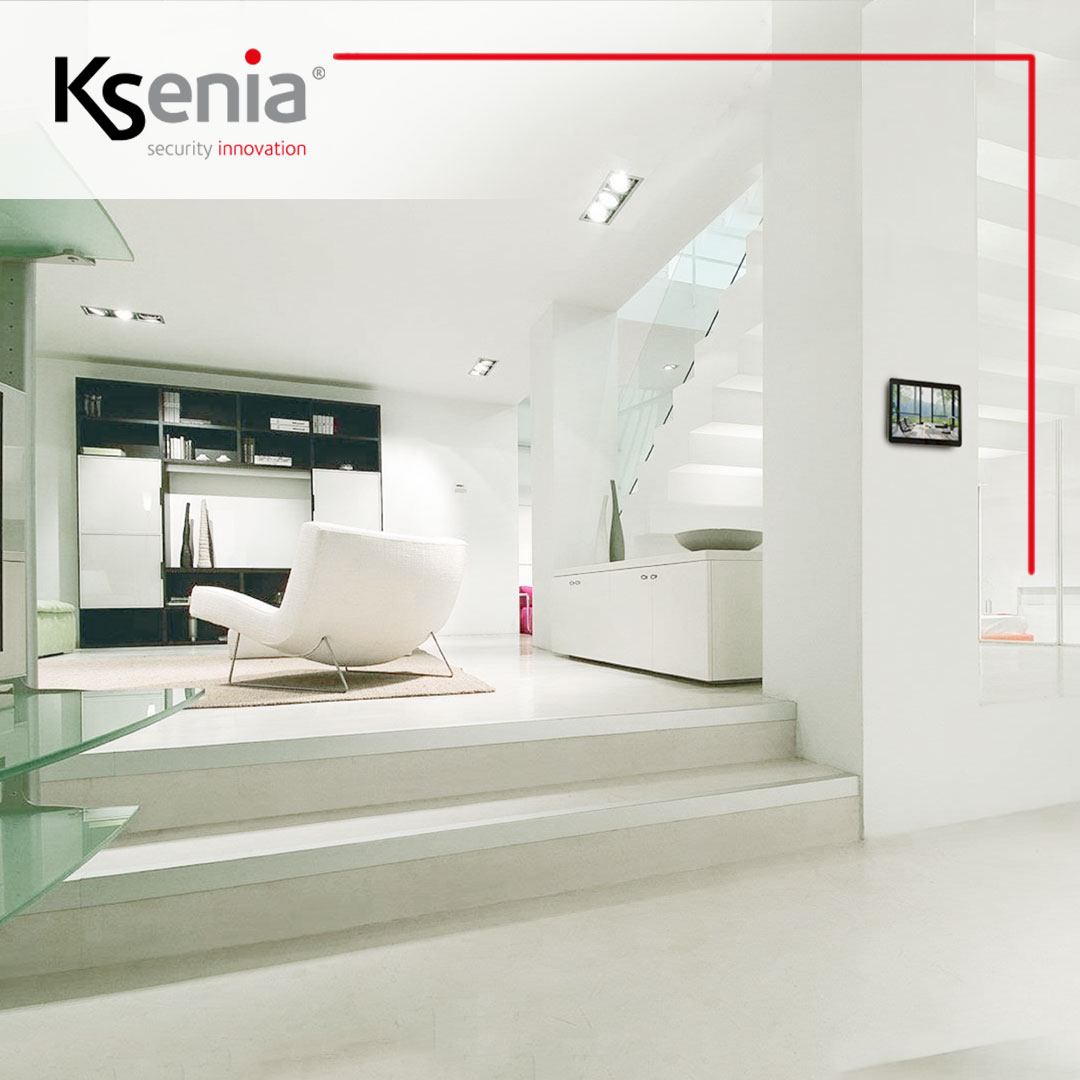 Today we hear a lot about Smart Home but what it really consists of Smart home of the future? In a nutshell, it is about creating a network of smart devices for the home that communicate with each other and can be controlled and programmed simply with a single interface.
Let's see how to make your home smart, starting from the most basic element: the communication network.
How to make your home smart: the Wi-Fi network
If we haven't already set up one ethernet network along all our walls, the fundamental condition to be able to make the home smart is to have one Reliable Wi-Fi, to which all our devices must be connected in order to communicate and be controlled.
The home Wi-Fi network it must be stable, not be subject to interruptions or interference, and be able to cover all areas of the house adequately. Sometimes, the location of the modem within the room is not optimal and you can create areas of the house where the signal is weak and coverage is poor.
A possible solution, without necessarily having to study a different location of the modem, is the use of Wi-Fi repeaters but they do not always guarantee stability and signal strength. More suitable is the realization of a so-called mesh Wi-Fi system, where the various network devices automatically connect to each other and create a stable and uniform network.
All the various devices that make up a smart home and home automation will be connected to this network. Once we have a network through which to communicate our devices, to understand how the smart home works we have to talk about the home automation control unit.
To make the most of the potential of a Smart Home, it is important to check that you have efficient and fast internet coverage inside the home. To save even more with a home automation home, it is good to choose the best electricity and gas offer available on the market.