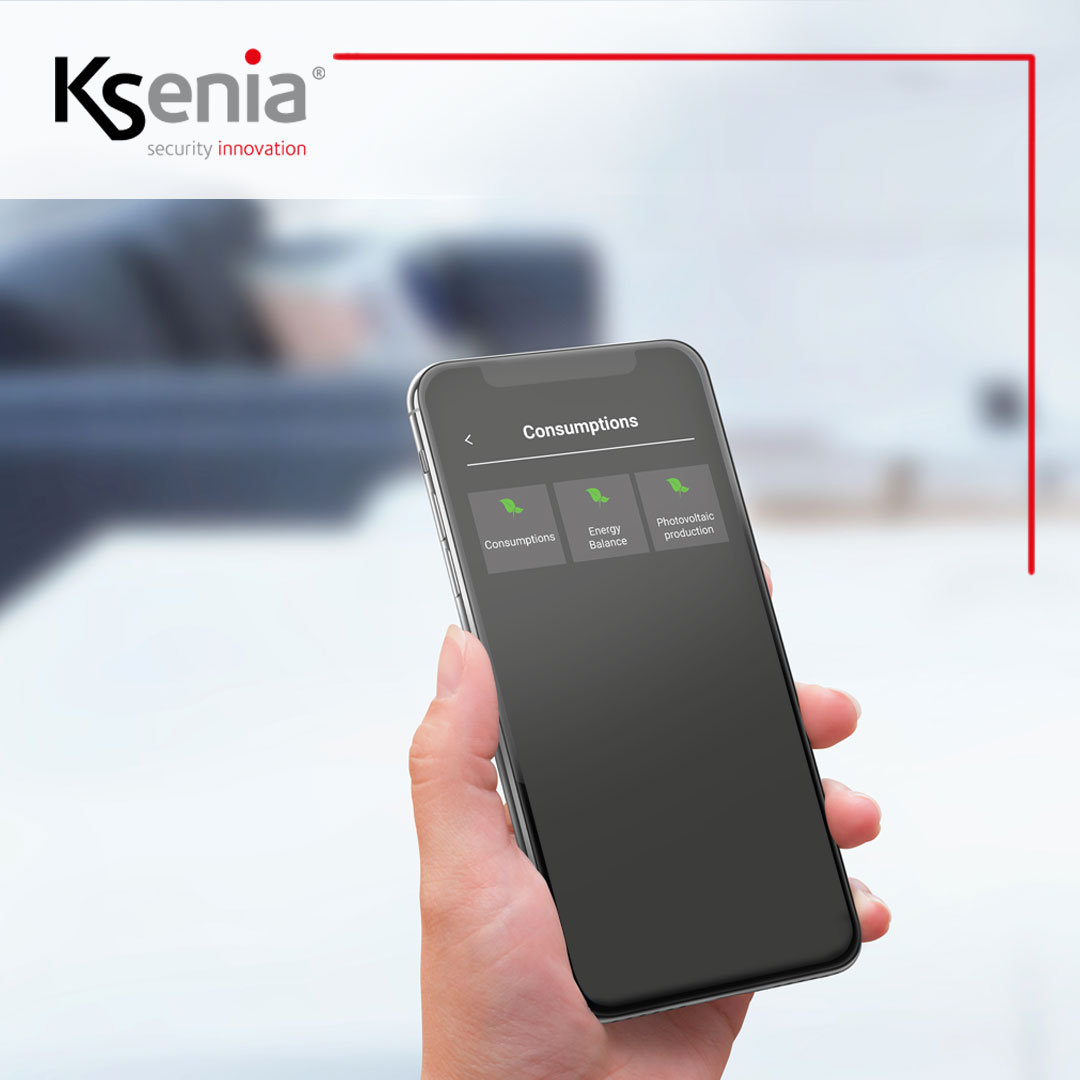 Check the electricity consumption of your home has become one of the main objectives of modern home automation applied to home comfort. In fact, the new control systems for the home are not limited to the management of household devices (from those for entertainment to household appliances), but prove to be an indispensable aid to always have the consumption of electricity under control, with consequent incidence also on savings.
Let's see briefly how this control action takes place and through which applications we can read all the data relating to ours household energy consumption.
How to control electricity consumption thanks to home automation
To keep home electricity consumption under control, we must get help from specially designed devices, able to quantify consumption and act to correct any problems related to excessive use of electricity at home.
The devices that help control consumption are called meters and are used to monitor every line of our home, in terms of consumption and energy production: we are talking about multiple lines and, not surprisingly, these devices are extremely useful also in terms of control over the production of electricity (for all those homes that are equipped with photovoltaic systems, for example).
In the field of meters there is the 'energy' module which, in addition to the control function, also guarantees the possibility of managing the power of the system: thanks to a single device, you can access the analysis data and manage the consumption of your appliances.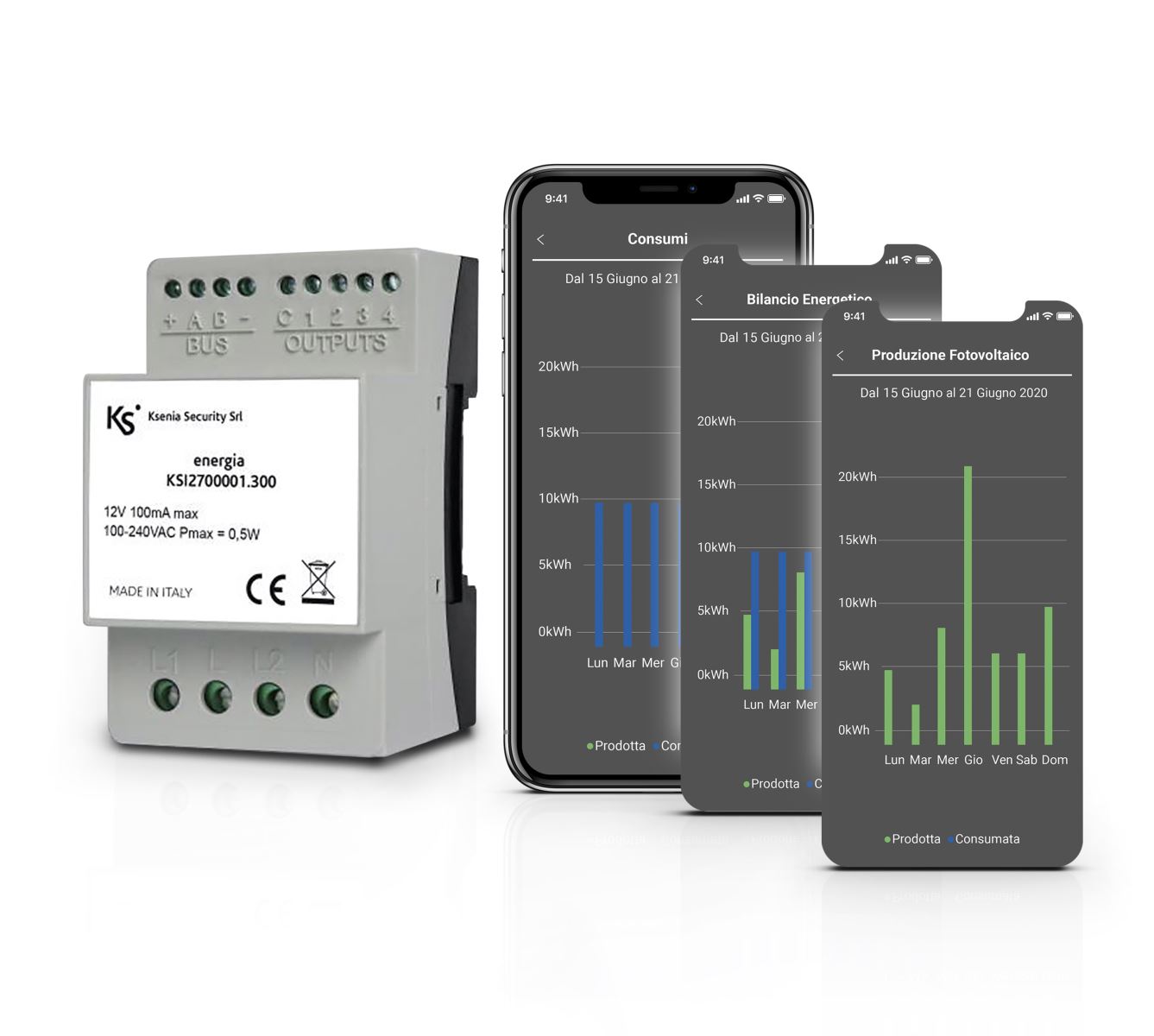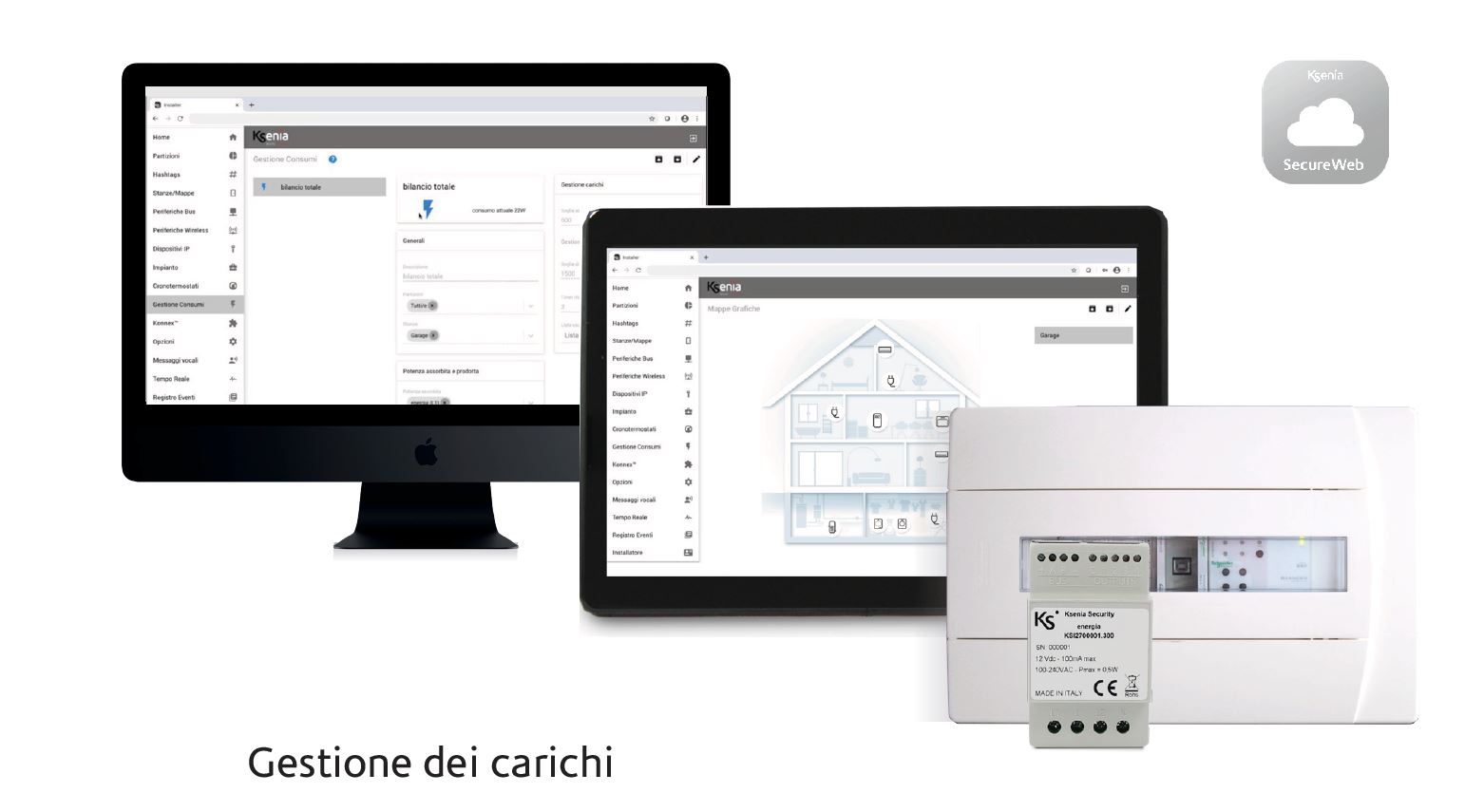 This is also very useful in the presence of a photovoltaic system, allowing you to monitor the energy produced, in order to compare it with that consumed by the other connected devices, thus always having the energy balance of your home available.
Just access the Smart Home page within the lares 4.0 App and, under the appliance category, all those configured with the 'energy' module will appear: here you will have access to the graphs and the history of all consumption.
A very powerful tool that helps in planning consumption, reducing energy waste and also promoting savings, thanks to the possibility of independently programming switching on and off and identifying the sources from which the greatest consumption derives.