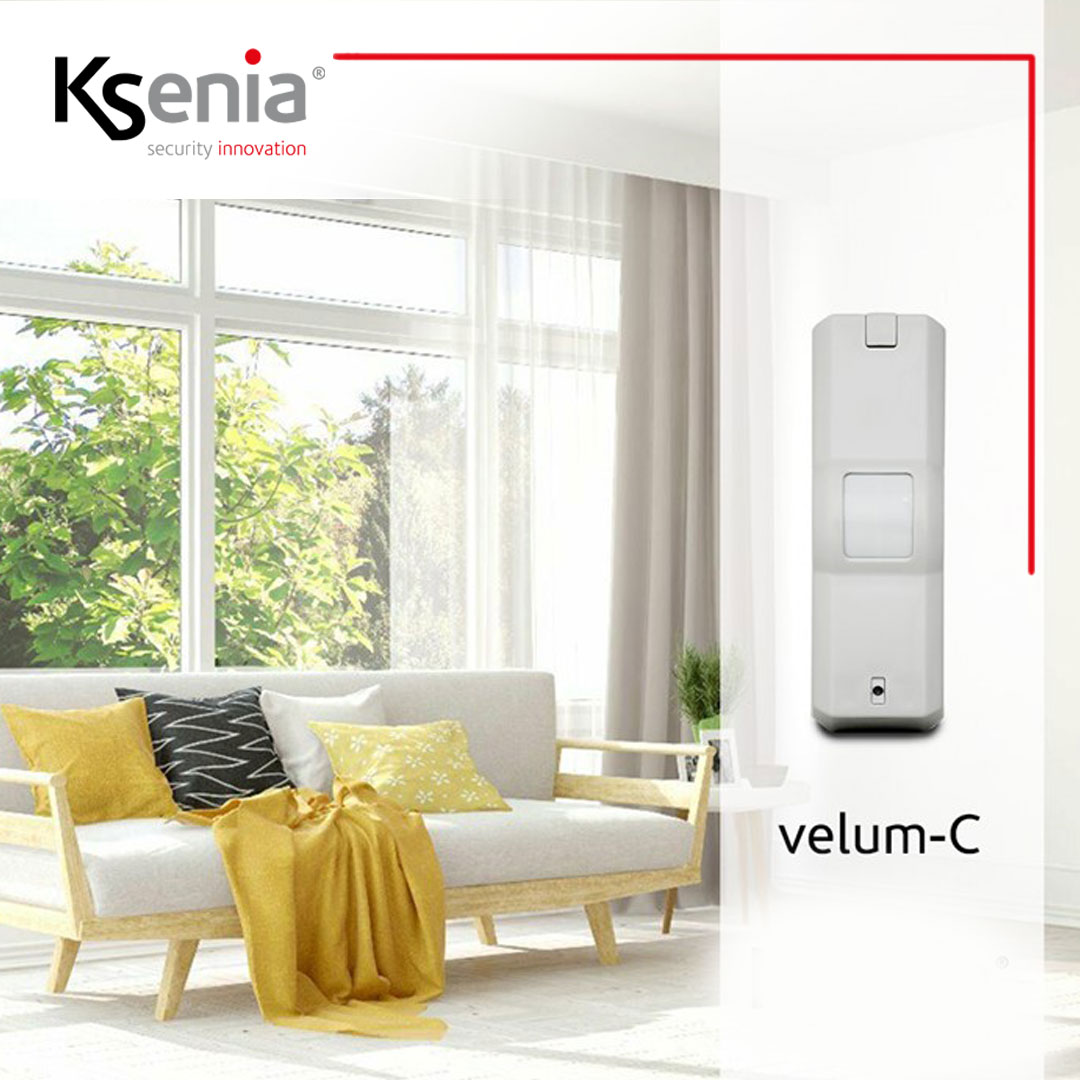 Confirming the increasingly widespread trend that aims to protect the facade of buildings with a sensor with a very narrow vision but significant range and super protected – in every mounting mode – from tearing and masking, at the "Sicurezza 2014" Fair Ksenia presents for the first time on the market 2 new Dual Technology models (PIR + MW) with 12 meters range and only 7,5 ° opening.
The anti-tear is made with a built-in accelerometer and the anti-masking is active.
DT-AM outdoor curtain detectors are available both wired (Universal) and in WIRELESS version in bi-directional encrypted communication with all Ksenia Security lares control panel models.