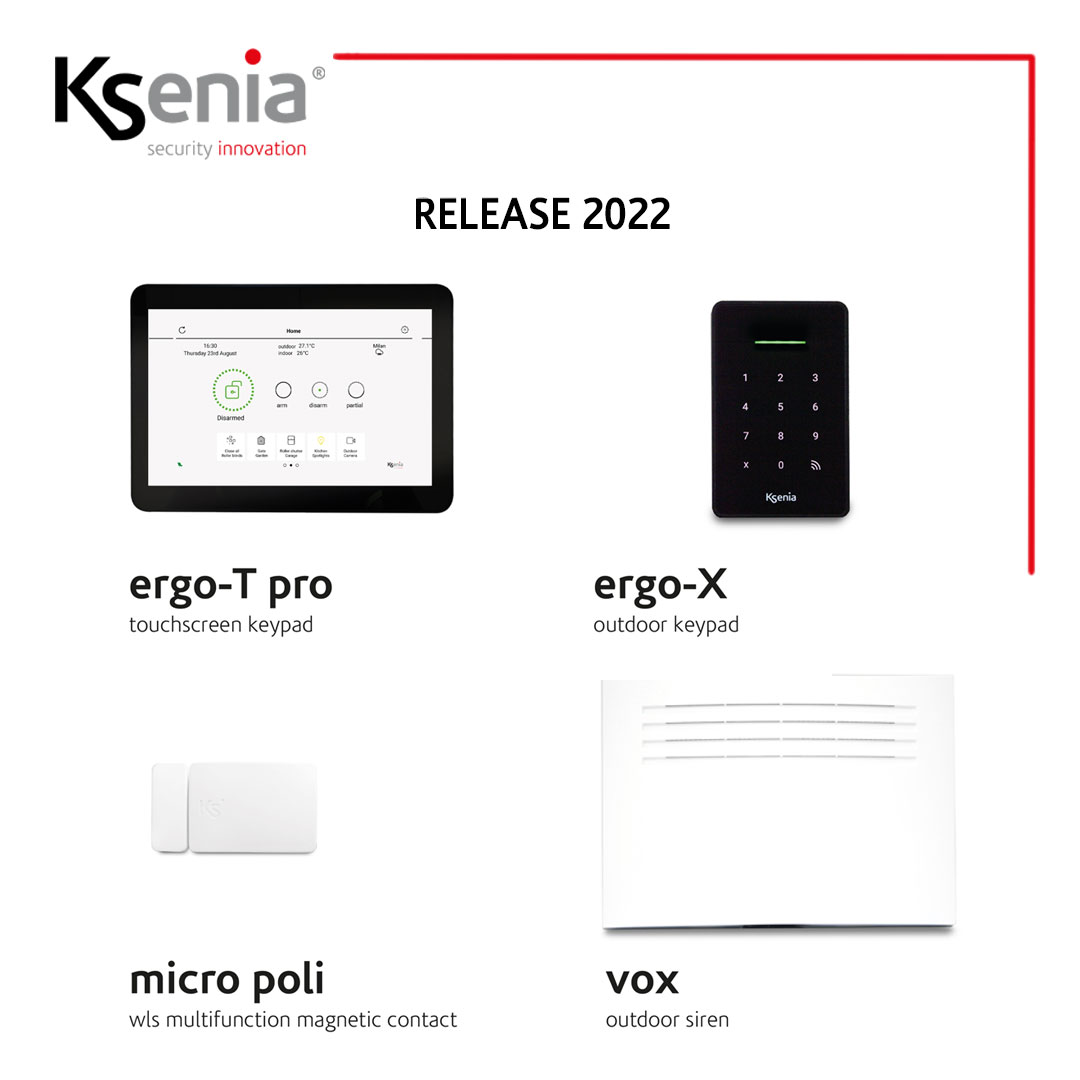 The news of Ksenia Security
During our participation in Fiera Sicurezza we presented the last news signed Ksenia Security, designed and developed by our teams.
We immediately perceived great interest and received numerous questions on these latest innovations, to our great pleasure of course.
For this reason, we thought we would tell you about it in more detail.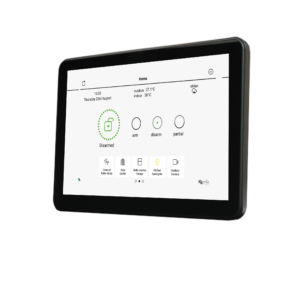 ergo-T pro
Think big!
This is the concept from which we started for the realization of this new indoor keyboard.
With a 10.1 "display and unprecedented clarity, the ergo-T pro makes everything smoother and brighter, to optimize the customer experience both day and night.
It is the ideal solution to manage and monitor any aspect of the house, thus having total control of all the security and automation available. It can be installed using the supplied bracket or recessed into the wall, thus making it even more discreet and conforming completely to the furniture.
ergo-X
True design can only be appreciated if it is also functional!
The new ergo-X keyboard is a unique concentration of comfort and design. Thanks to the components used for its construction and the IP65 degree of protection, it is the ideal solution both indoors and outdoors. It has membrane keys that are hidden when the keyboard is at rest and are visible by simply approaching the hand, thanks to the presence of an integrated proximity sensor. ergo-X allows you to perform home automation and arming / disarming scenarios, using your own Ksenia mini tag, by long pressing a key (without using the PIN), or by choosing a key after entering the user PIN. By means of the multicolored LED, it is possible to check that the command has actually been carried out.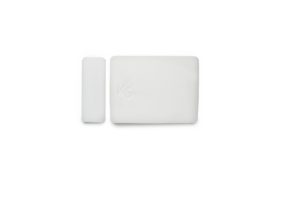 micro poli
Small but mighty!
micro poli is the smallest multifunction wireless sensor you have ever seen. It contains much more than a simple magnetic contact because it has anti-masking, for the detection of the opening of doors and windows; it is an inertial sensor, for the detection of vibrations of increasing intensity up to the breaking of glass / windows; and is able to discriminate the inclination of the frame it protects, thus allowing to manage any type of window (transom window, tilting, tilting, etc.)
vox
All-in-one siren: light up, ring and talk!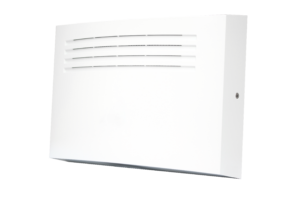 vox is a powerful and robust outdoor siren that is able to reproduce not only the mono or two-tone sound, but also voice messages previously configured during the programming phase. It has two high-brightness RGB LEDs and a third lighting LED, which can be associated with different functions according to your needs. The siren is protected from any tampering attempts such as, for example, opening the lid, removing it from the wall, obstructing the horn by foam and attempted drilling. Two versions are available: vox-M and vox-C.

To learn more about these latest innovations developed by Ksenia Security click here: www.kseniasecurity.com