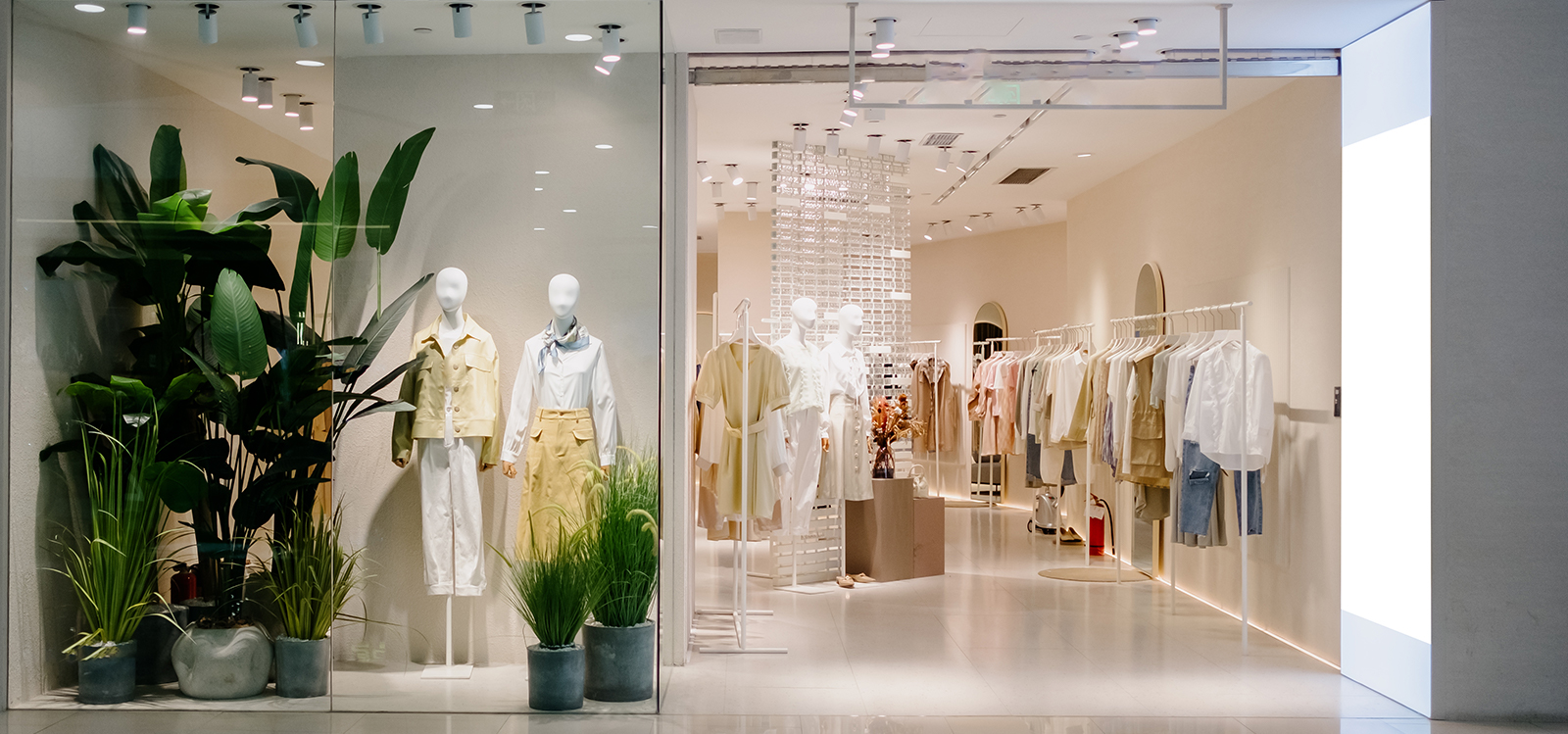 Showcase
Make your shop perimeter safe and secure from any thieves.
Protect your shop from any intruders.
With the sensor 'velum'you have a shielding barrier on each showcase, with a high degree of reliability and adjustable sensitivity, without incurring false alarms.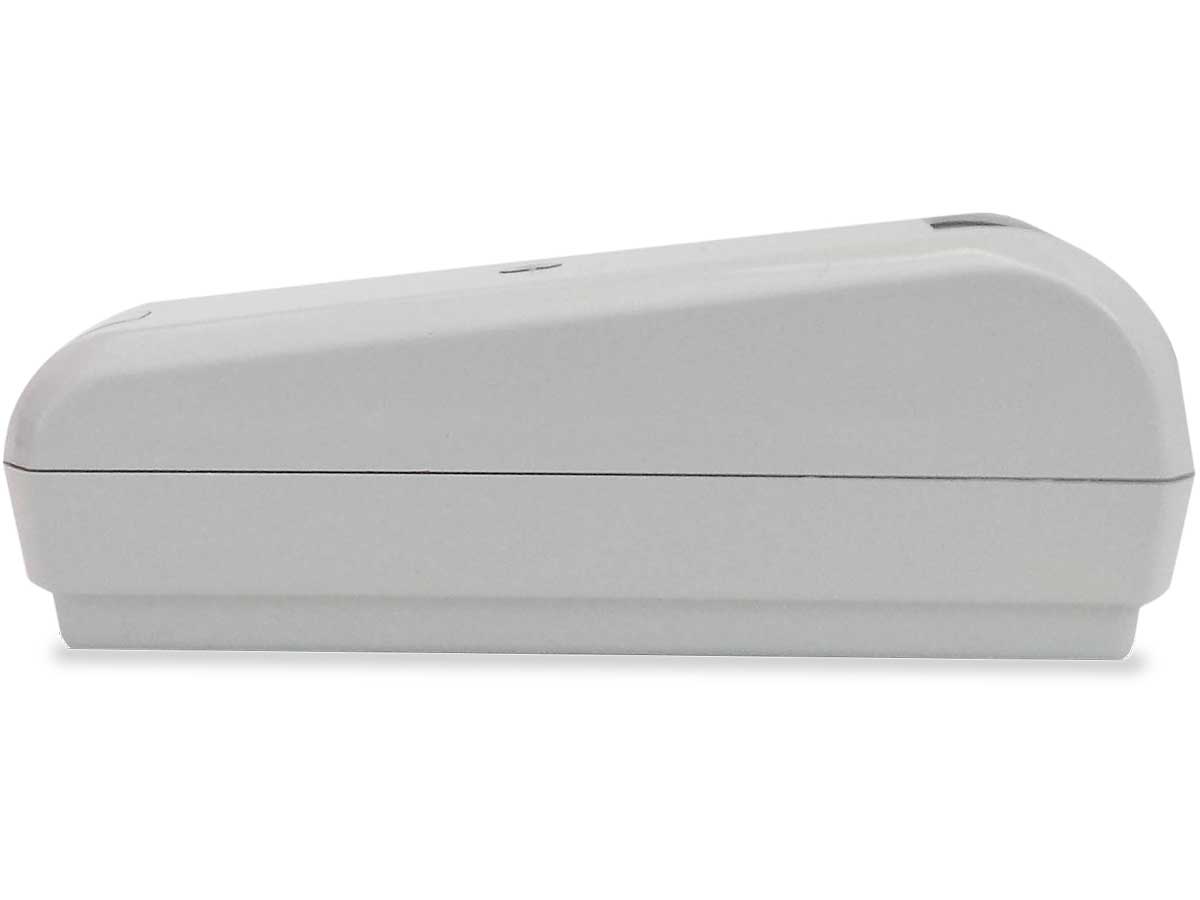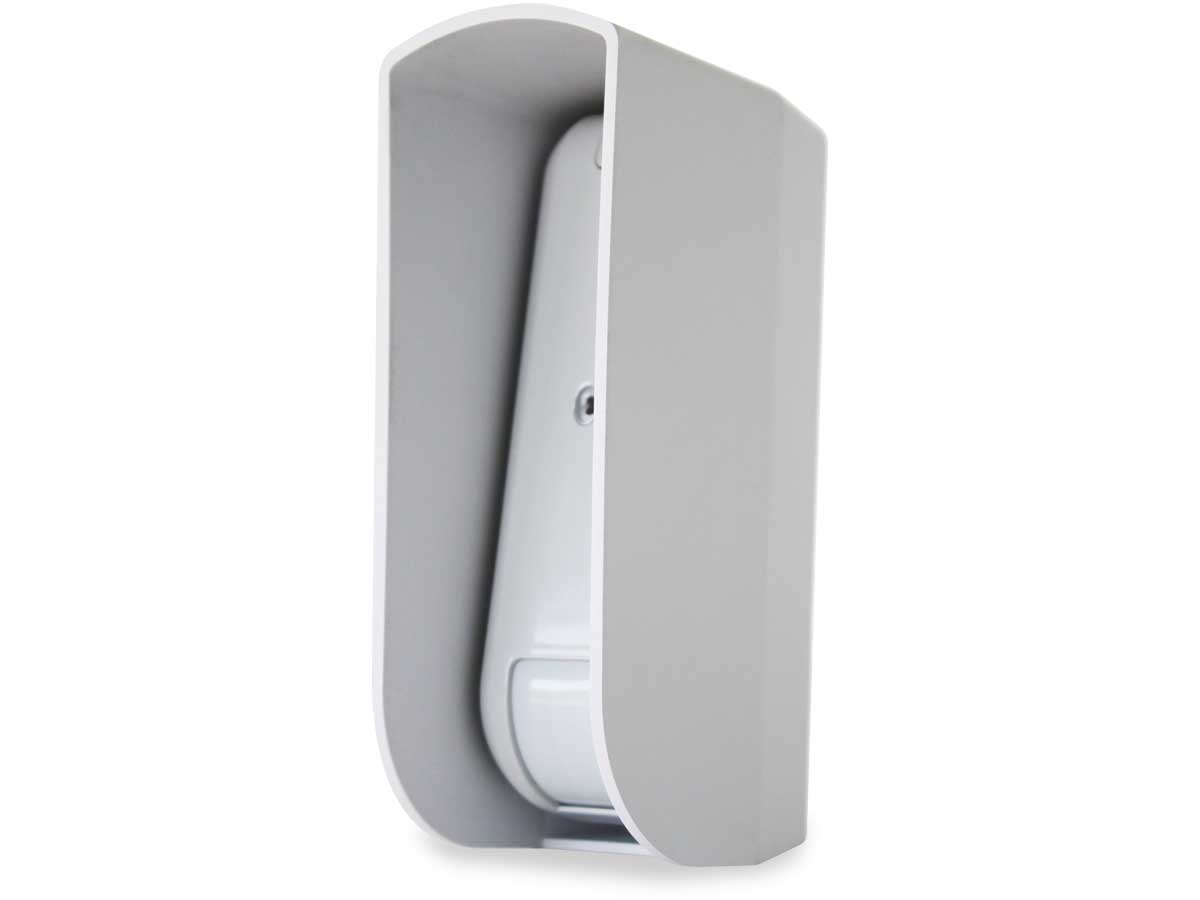 A discreet but extremely reliable sensor that evenly covers canopies, porches, under balconies, windows, etc. The sensor itself is protected against any sabotage by an intruder, thanks to the anti-tear and anti-masking.
Always keep an eye on the external and internal spaces of your shop.
With cameras you can see what happens in your shop whenever you want. Using the App you can check the external perimeter in real time, reaching a distance of 30 meters. In this way you will be able to have control of all your products, even in hidden spaces, thus avoiding possible thefts.