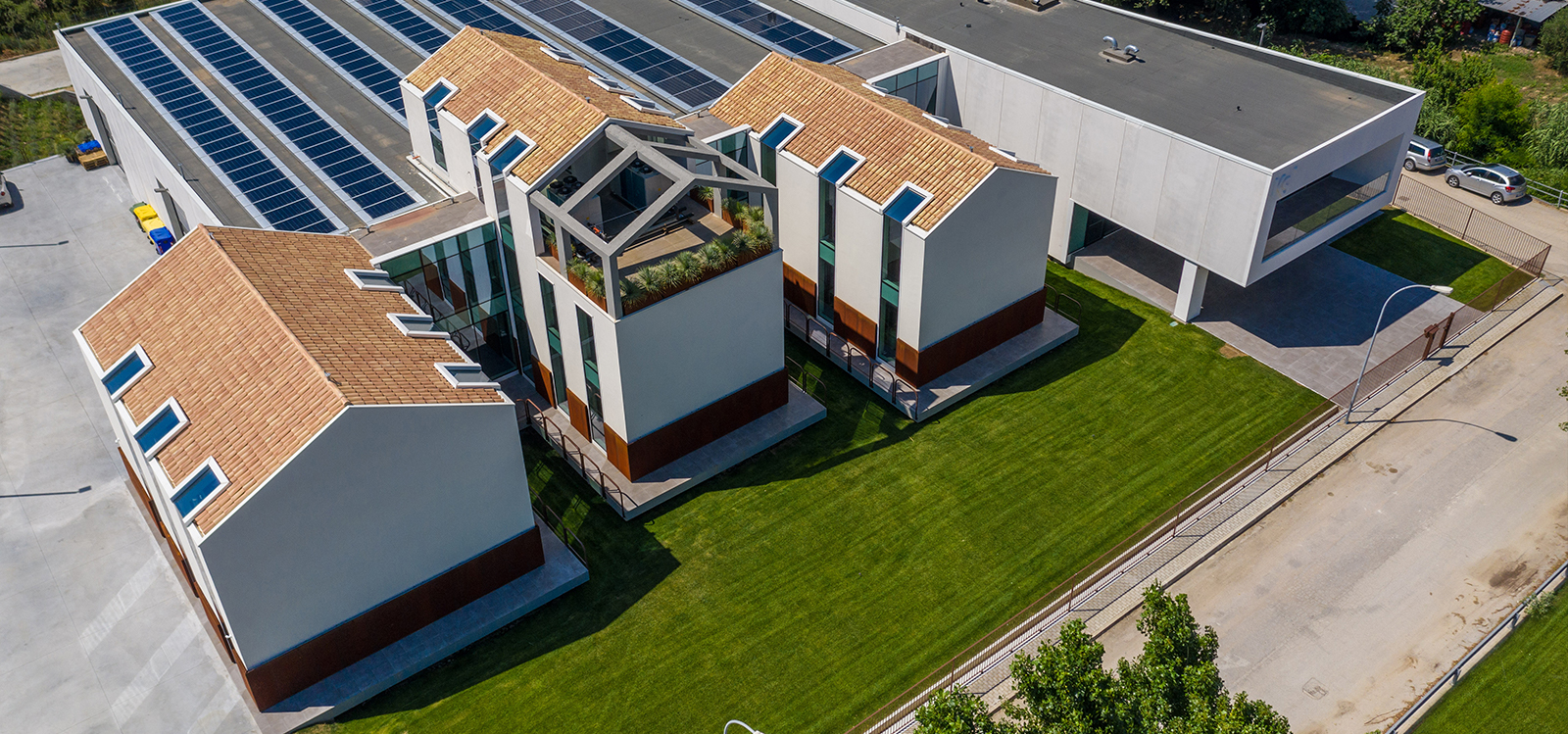 Outside
Make your business perimeter safe and secure from any thief.
Comfort in a simple gesture.
By simply placing your personal key near the 'flight' reader, you can automatically open the entrance gate and, at the same time, disarm the alarm. You can also choose the LED color to be associated with each scenario: red, blue, green, yellow and white.
Comfort and security for your every access.
Choose innovative technology to ensure maximum security at home entrances. With this keypad you can manage the arming or disarming of the alarm and up to 10 scenarios. Thanks to the presence of membrane keys, the user experience is unique.
Always keep an eye on the external and internal spaces of your shop.
With cameras you can see what happens in your shop whenever you want. Using the App you can check the external perimeter in real time, reaching a distance of 30 meters. In this way you will be able to have control of all your products, even in hidden spaces, thus avoiding possible thefts.
Prevent unwanted intrusions.
Choose an outdoor siren that is robust and powerful, capable of signaling the alarm through audible and light alerts. In addition to mono or two-tone sound, vox can also play voice messages.
The outdoor siren that is activated in the event of an alarm.
For the safety of your company, choose a powerful siren that acts as an acoustic and light deterrent in the event of an alarm. With an ultramodern design, the siren adapts perfectly to any type of architecture.