Meeting room
Organize your meetings by sharing comfort with colleagues.
Choose the right light.
You can adjust the light intensity of the meeting room according to your needs. Using the 'dimmer' function you can create the perfect environment for successful brainstorming.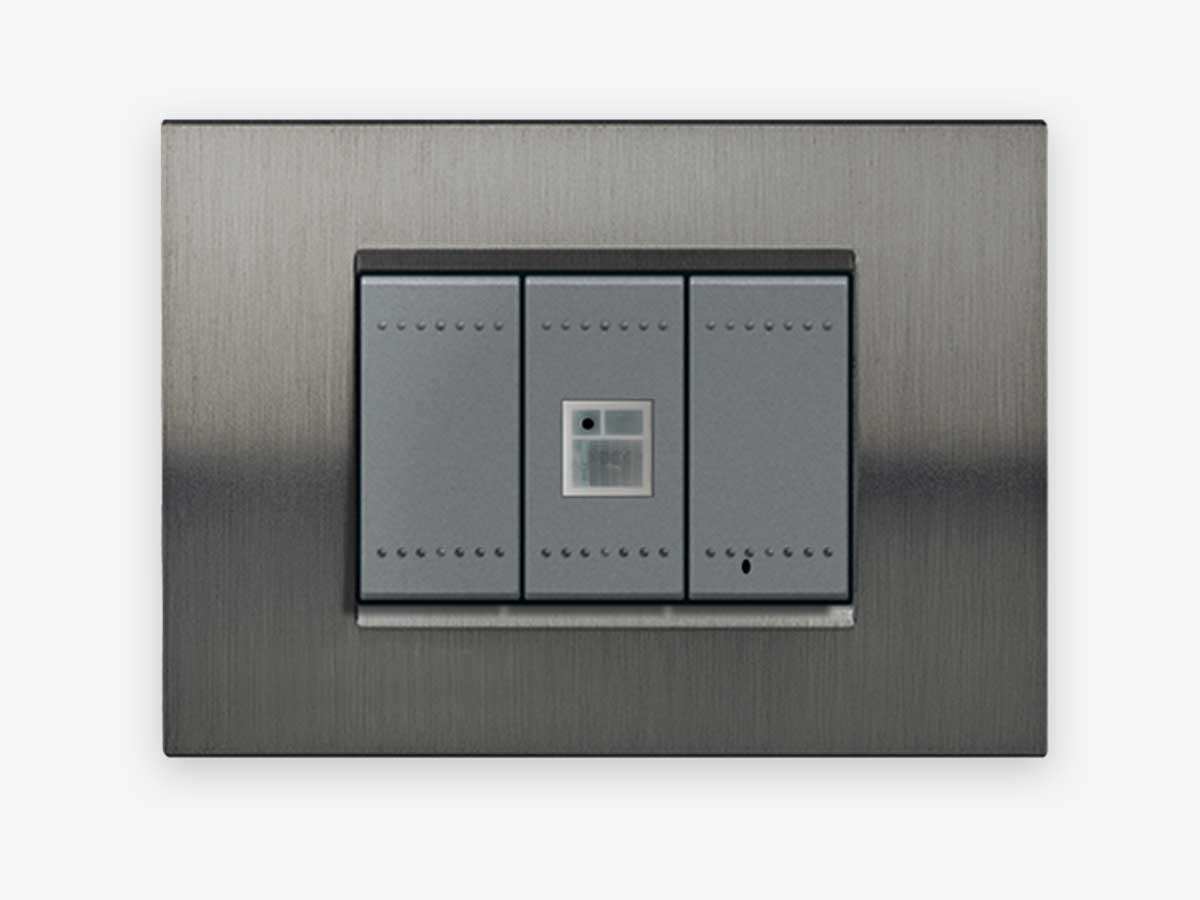 Personalize the temperature in each room.
You can adapt the temperature during your meetings and manage the programmable thermostat to your liking. You can choose between "summer" or "winter" to personalize and share your comfort.
Manage the shutters.
Choose the convenience of automatic shutters that open and close independently according to your needs. Just a click on the smartphone to start the movement.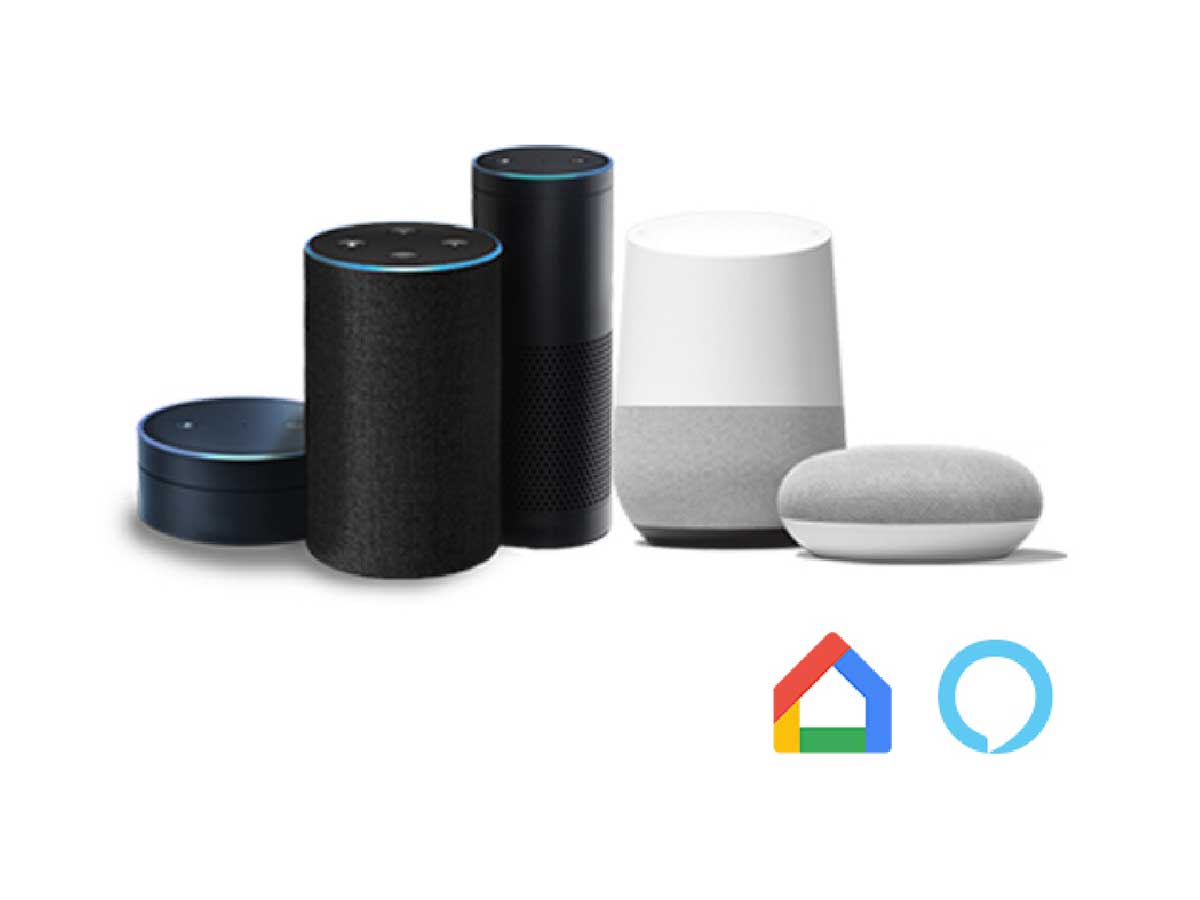 Communicate with the meeting room by simply using your voice.
Control every aspect of the meeting room using your voice. By staying comfortably seated at your desk, you can manage lights, alarms, shutters, temperature, front door and everything else you want.