Internal
The best comfort for you and your customers thanks to the most innovative technologies.
A keyboard for total control of your home.
Control every aspect of the house with the touchscreen keyboards and with a single touch you can manage alarms, lights, shutters, temperatures, cameras, doors, gates, garages, irrigation, and everything you want.
Touchscreen keyboards represent the future in home management. They are innovative, easy to use and extremely elegant. The screen is bright, high resolution and sensitive to the touch, ideal for controlling all automations as well.
Secure your environments.
Protect the inside perimeter of the house. The 'unum' sensor detects any unwanted movement, avoiding triggering the alarm in the presence of pets.
The sensor that will go unnoticed to your eyes, but which will not miss any movement. Small and discreet, it adapts perfectly to any type of furniture. It has high optical sensitivity and wide fan coverage.
Report the presence of smoke and fires.
Thanks to its elegant and discreet design you will not even notice its presence, but in the event of smoke or the beginning of a fire, 'nebula' will detect the emergency and take action to secure your family.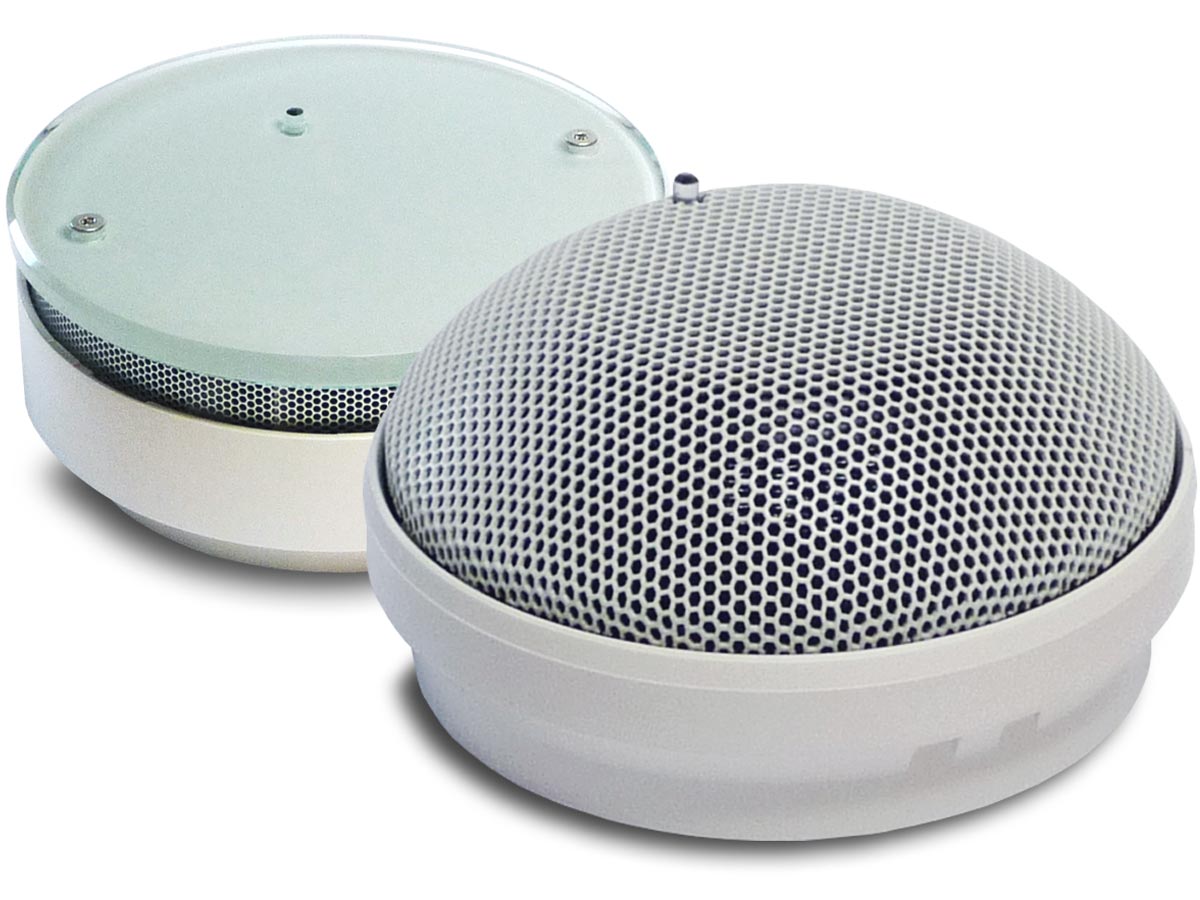 Two versions with a captivating and modern style that adapt perfectly to any type of furniture: one with a silver-colored mesh design; the other of circular glass. You can also choose where to place them, on the wall or ceiling.
Choose the right light.
You can adjust the light intensity inside the store according to your wishes and needs. Use the 'dimmer' function to create unique atmospheres, highlighting your products.
The indoor siren that signals unwanted presences.
For the safety of your shop, choose a powerful siren that acts as an acoustic deterrent in case thieves have managed to enter. Extremely versatile, the siren adapts to any type of furniture going unnoticed.
You can choose the color you like best among those proposed: red, metallic gray, white or black. 'radius' has a modern and discreet design, with an LED flasher which also functions as an emergency light.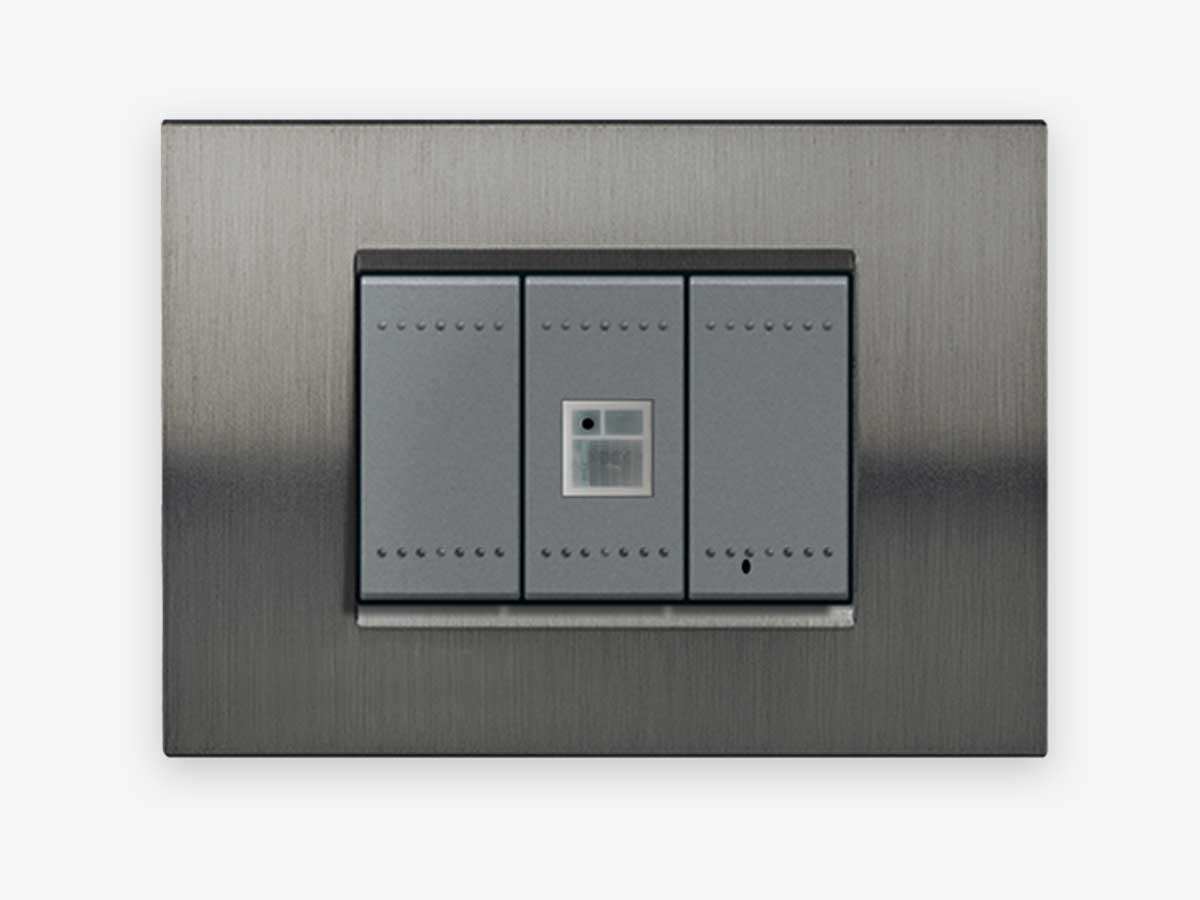 Personalize the temperature in each room.
You can adapt the temperature in the different rooms of the house and manage the various programmable thermostats according to your habits. You can choose between "summer" or "winter" to customize your comfort.
Communicate with your home using your voice.
Control every aspect of the home by simply using your voice. Voice assistants not only help you with cooking times, but also simplify the management of all your automations.